November 6, 2020
Rashford: England & United form is 'heartbreaking'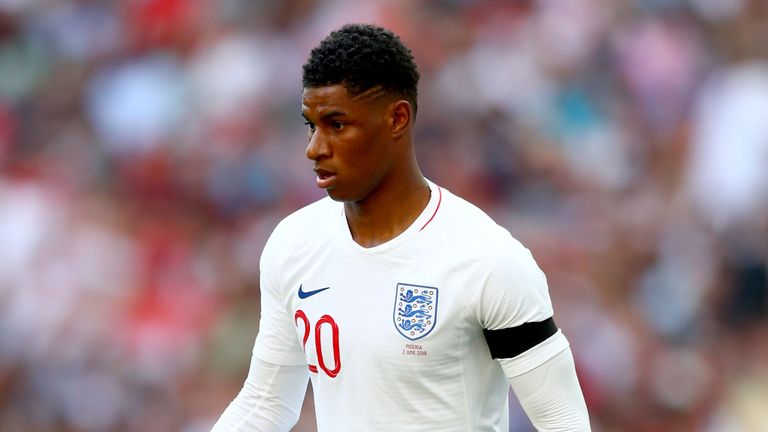 England and Manchester United striker Marcus Rashford has sensationally claimed that the disappointing form shown by both the National team, and more recently his league team, stating that their current run is heartbreaking but he is confident that the team will bounce back.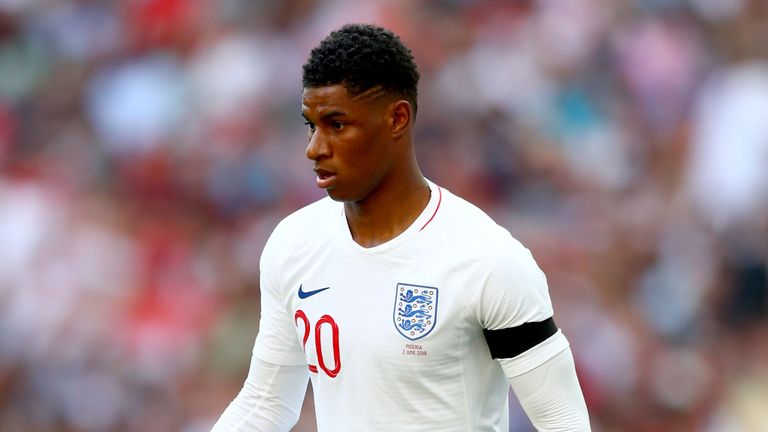 Rashford was speaking after watching United get beaten 1-0 by Arsenal during the weekend. The Red Devils were relatively confident of a home victory knowing that Arsenal have been very poor against the top teams in away matches. However, a second-half penalty from Pierre-Emerick Aubameyang was able to settle the game while United are only had a limited number of options going forward.
In recent weeks, United have been able to pick up some positive results but the home defeat against Arsenal leaves a lot of questions to be answered. After a recent thrashing from Tottenham at Old Trafford, United responded with wins against the likes of RB Leipzig, PSG, and Newcastle. However, the loss against Arsenal comes at a crucial time. Their inconsistency means that their performances are difficult to predict, so you can get a whole range of odds if you check the uk betting sites with mybettingsite – with everything from odds-on to further out odds if you are willing to look around.
United had to rethink the basics as the team have been unable to create many chances in the last two games. Against Chelsea and Arsenal, the Red Devils have been able to register six shots on target. One of the few positives for the team has been players like Rashford.
The performances of Rashford have been very good and the striker's best moment of the season came in the Champions League against RB Leipzig when he scored a hat-trick by coming off the bench. "This is something I've been doing since I was a kid and something I love to do. For it to maybe not go as well as I planned it to be, it's heartbreaking. I think it's a period where we need to get back to basics and find ways to win games. It's been tough. Obviously, we've had a lot of big games and games we need to get points in. It's been a bit up and down but it's like that sometimes," said Rashford.