October 25, 2020
Jermain Defoe Donated for Charity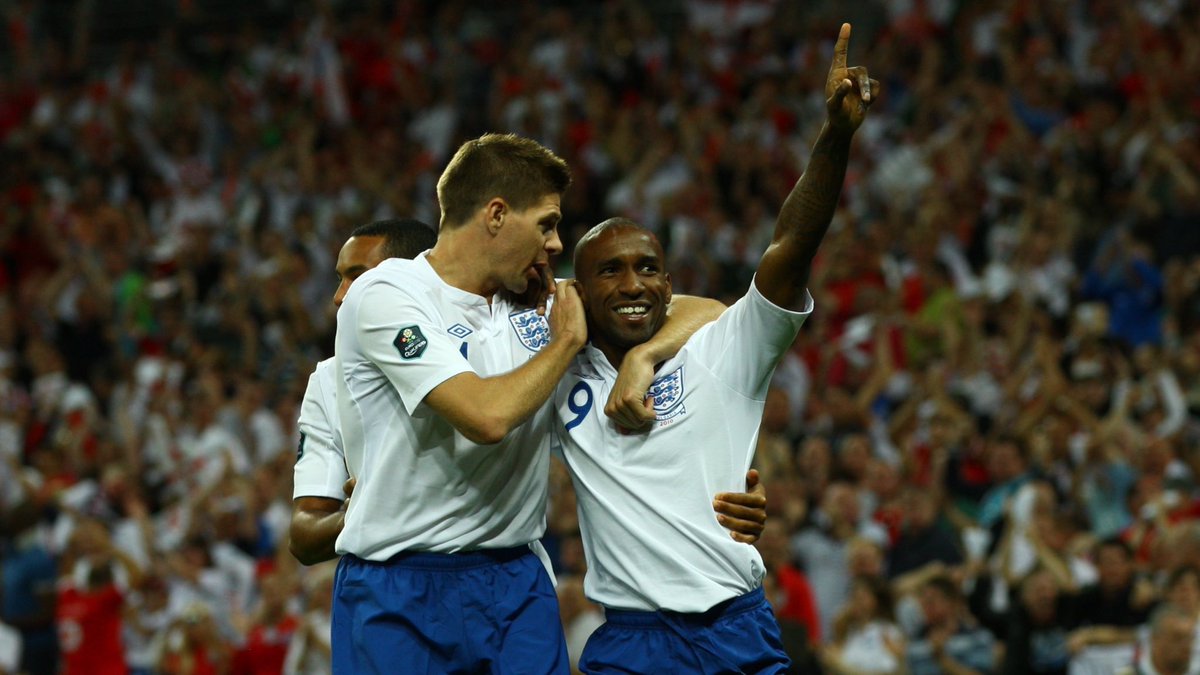 During the Covid-19 outbreak, the world is going through some miserable conditions. But from this deep darkness, some of the hands are coming forward to heal some amount of pain. The Rangers skipper Jermain Defoe has stretched his hand to bring back life to humanity. He has donated a pair of his boots to acquire some funds to spend for the mental health charity. Since the pandemic situation has locked down people within their homes, many of them are suffering from severe mental trauma about their lives.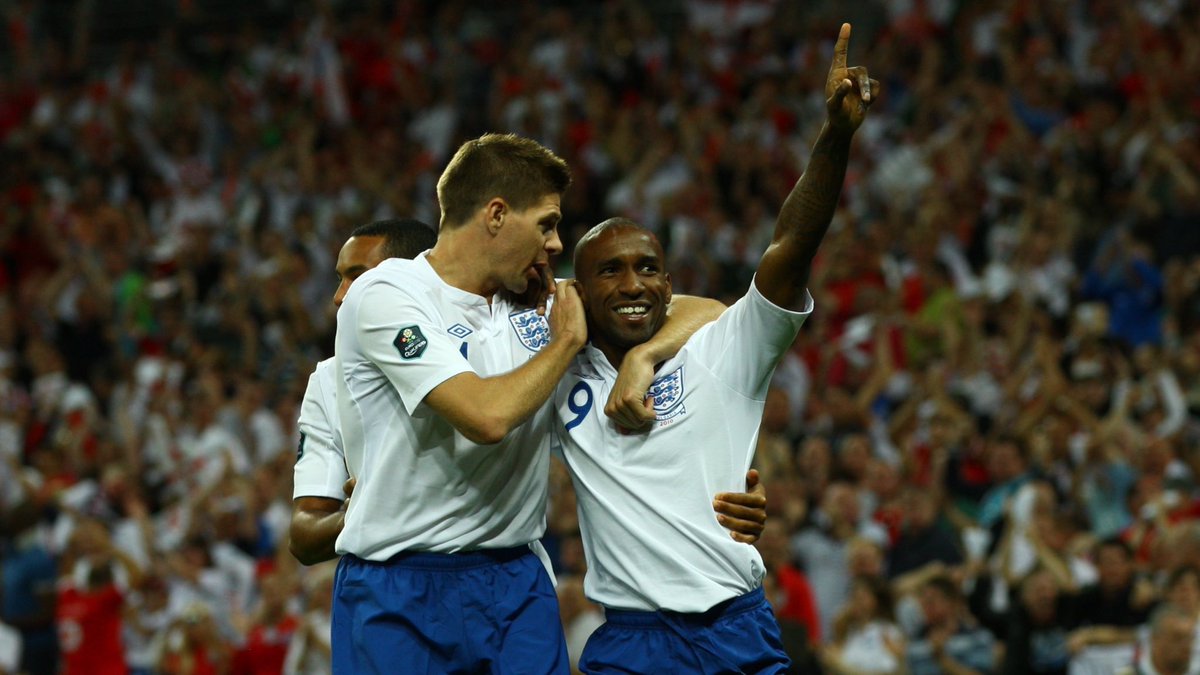 As all the economic activities were suspended, for the time being, many people lost their jobs as well as they went through disgusting situations. This is why this charity will give essential benefits to the mental health initiatives as per the legends of the football ground.
As per Jermain Defoe, this amount may not be enough
for the initiative but the drops will make the ocean. Thus he is very optimistic about the works of the mental health workers. This will subsequently help them and will give a rise in their morale as well. The English professional football player has played for his nation for more than 50 times and has made his country proud. He started at Charlton Athletic as a youth footballer and then he was spotted by West Ham United.
He initiated his professional senior career too from the same club and after visiting many other clubs
, he is playing for Rangers now. He came to Rangers in the 2019-20 session for a loan from AFC Bournemouth and then in the year 2020 rangers took him as their own player. His appearances for the youth teams of his nation of different age groups also are filled with high-class performances. He also has more than 100 goals in the premier league too.