February 8, 2022
RAMSEY SCORES FIRST VILLA PARK GOAL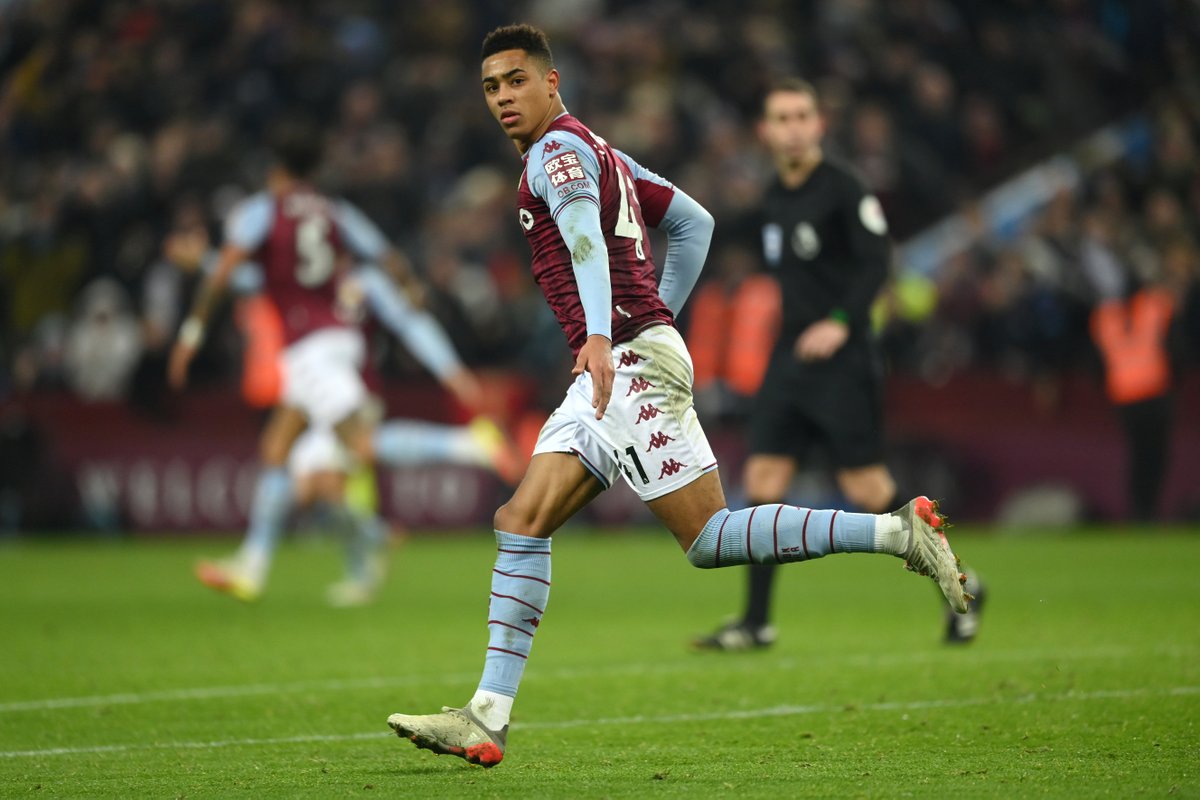 Aston Villa youngster Jacob Ramsey was the star of the show for the former European champions after the England u-21 player found the back of the net and also provided an assist to rescue his team from the jaws of defeat. The England player took the game to Manchester United and it ensured that Aston Villa were able to secure a 2-2 draw despite the fact that they were two goals down into the final 15 minutes of the game.
England junior international Ramsey has been in very good form for Aston Villa this season and he weaved his magic again at the expense of a big opponent, Manchester United.
Bruno Fernandes is the Manchester United playmaker and he pounced on two mistakes to give his team a 2-0 lead as the skipper. In the absence of regular club skipper Harry Maguire on the pitch, Fernandes was given the armband and he delivered a brace either side of the half-time break. Fernandes scored the first of his two goals on six minutes after an error from the usually reliable Aston Villa shot stopper Emiliano Martinez, the undisputed first choice goalkeeper for Argentina. His goal gave United a slim lead at the break. The Portuguese international added a second goal midway into the second half after Brazil international Fred pounced on a poor ball from French midfielder Morgan Sanson before giving Fernandes to score his second goal of the game.
With Villa losing 2-0 at Villa Park, England midfielder Jacob Ramsey pulled one back in the 77th minute for his first home goal for his boyhood club before he produced an inviting cross in the United box for substitute Philippe Coutinho to score the equaliser for the hosts four minutes later.
The wait for a home league win over Manchester United goes on for Aston Villa dating back to 1995 but the players can be happy with their efforts especially the aforementioned Ramsey.