June 9, 2018
Harry Kane Insists He Will Be Prepared For The World Cup
England international Harry Kane has insisted that he should be in a much better shape for the 2018 World Cup after having gained valuable experience ever since the disappointment at Euro 2016. The 24-year-old has been the standout performer for Tottenham Hotspur this campaign but they have been lingering doubts over his fitness after rushing his return from an ankle problem in April.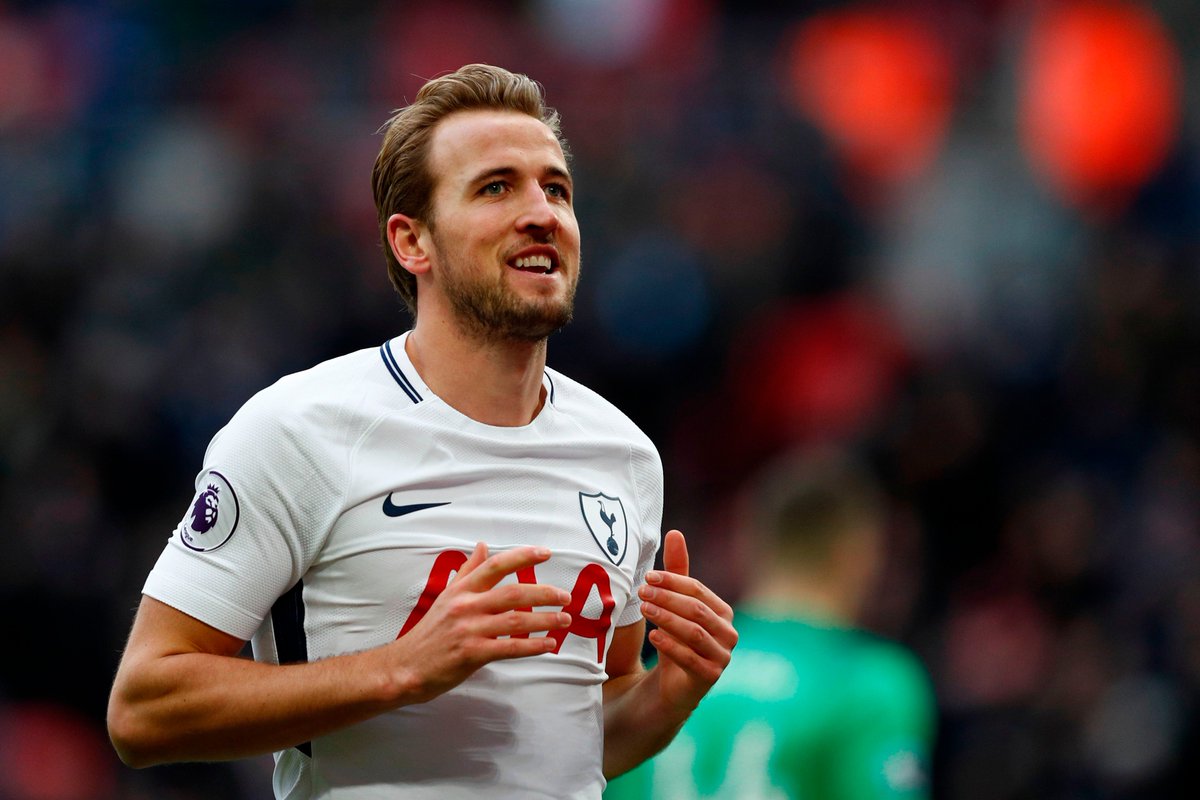 However, speaking to reporters, Kane has clarified that he has no issues with his fitness and he has plenty of time ahead of the World Cup to recover from any minor niggles, he said: "This summer I will be fresher. That was my first tournament so there were a lot of expectations. Having that experience will help and I definitely feel better.Obviously, I had a good rest last summer. This year has been tough with all the competitions we played in.But I'm feeling good. I'm feeling like anyone would at this stage of the season but there is plenty of time to recover and get ready for the World Cup."
Prior to the World Cup, Kane's main focus is likely to lie on the final Premier League game of the season against Leicester City where he would be aiming to repeat a four-goal haul scored against them last season. The Englishman is currently Liverpool's Mohamed Salah by three goals for the Premier League Golden Boot and the race may likely to go down to the wire with Kane possessing an impressive record against the former Premier League champions.
Meanwhile, Kane has also talked about the prospect of playing at Spurs' new stadium next season and he is hoping that the new infrastructure and Champions League football would attract players with a bigger reputation to the club in the summer. Spurs are already assured to finish in the top four of the Premier League and they can firm their third position with a victory over the Foxes.