April 12, 2018
Thierry Henry: Marcos Rashford may have to leave Manchester United
Arsenal favourite Thierry Henry believes Marcus Rashford should consider his long-term future with Manchester United after finding himself limited to a bench role in recent months. The England international started the campaign as the preferred attacker in the left-wing position, but this role has now been occupied by Alexis Sanchez with Anthony Martial rivalling him on the other flank.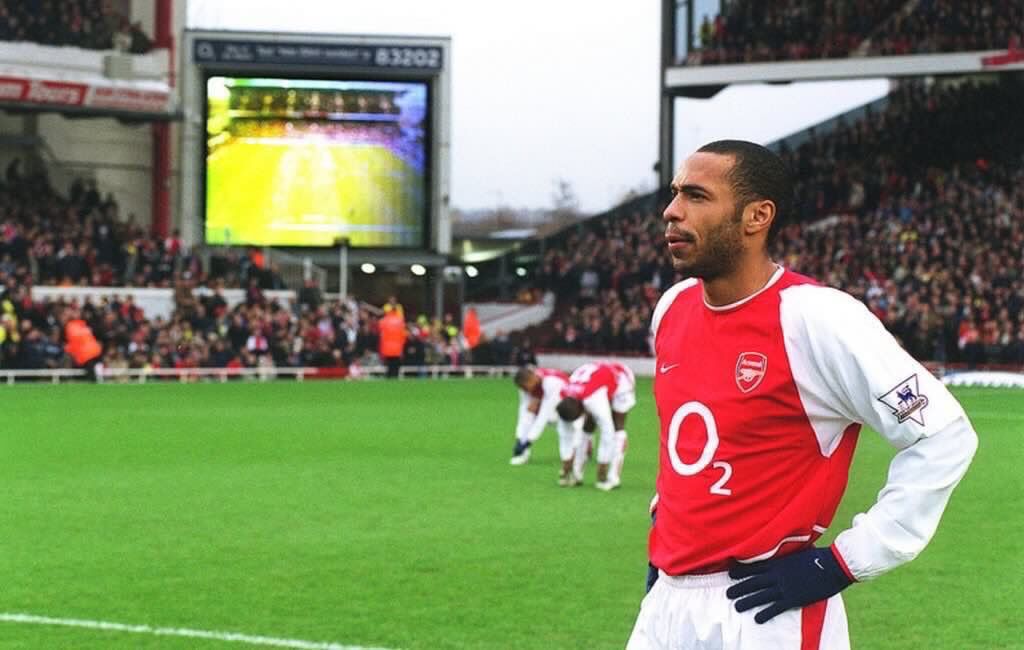 Speaking on Sky Sports' Monday Night Football, he said: "One of the most important things for me is that you have to play. You cannot be on the bench and missing games, missing learning about the game and stopping that momentum, and an example is Rashford.
"But Rashford at times could not capitalise on what he did from that year [after his debut], because sometimes he is playing on the right, [sometimes] on the left. Leave is a strong word. Obviously being from there, he wants to play for United. I think at the end of the season, he is maybe going to have a thinking day of "do I stay".
Despite finding himself on the bench, Rashford have managed to feature in every game for United this term, barring the Newcastle United one last weekend where he was sidelined with a hamstring problem sustained versus Huddersfield Town.
Since 2016, Rashford have gone on to become an influential player in the England national side, but his reduced gametime could yet hamper his World Cup spot with Gareth Southgate affirming that he would not consider players unless they are playing regularly in their respective leagues.
Manchester United are still alive in the FA Cup and Champions League, where they could potentially secure some silverware, and Rashford will hope that he can improve his form in those competitions in order to stake a claim for a regular Premier League spot in the remaining months of the season.