July 19, 2021
Record-Breaker Called England Penalty Heartache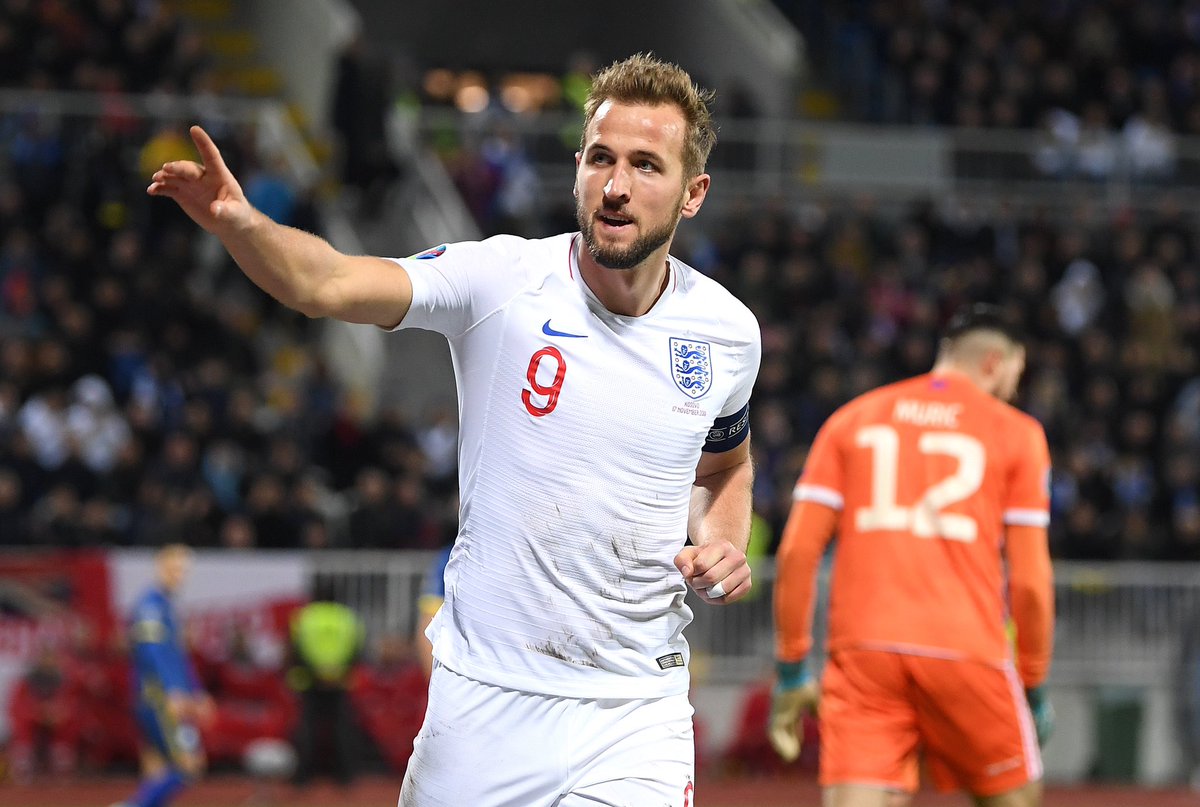 In the end, it was almost inevitable.
England lost the Euro 2020 final on penalties, the one hurdle they seem almost sure to stumble at. In Italy back in 1990, it was penalties the cost them a place in the World Cup final. The same happened in 1998 and the World Cup of 2006. In the European Championships, Germany (1996), Portugal (2004) and Italy (2012) have all knocked the Three Lions out from 12-yards. Now, with the second-biggest prize in world football at stake, it has happened again.
The roll call of players missing penalties for England in big shootouts is illustrious. An article by Goal lists Stuart Pearce, Chris Waddle, Paul Ince, David Batty, Jordan Henderson, Gareth Southgate, David Beckham, Darius Vassell, Ashley Young, Ashley Cole, Frank Lampard, Steven Gerrard and Jamie Carragher as all missing spot-kicks in major tournaments. Sadly, now the names of Marcus Rashford, Bukayo Saka and Jadon Sancho have been added to that list.
Whilst many had hoped England would get the job done within 90 minutes, or even 120, one man called the outcome correctly, a man who holds a unique record against England. Malaysian striker Matlan Marjan is the only player from his country to score against England, and he did so before all but two of the listed players ever stepped up to take a spot-kick for their country.
Marjan only played once for Harimau Malaya, but what a debut it was. Just one year after the Three Lions were eliminated from the World Cup in 1990, he faced them in the Merdeka Stadium, Kuala Lumpur. He scored twice past Chris Woods, making him the second player to bag a brace on his debut against England and the only Malayan ever to score past them. Now aged 52, the striker called England's game perfectly before kick-off.
"England may have the advantage of playing at Wembley, their home turf, but it must be remembered that Italy have not lost in more than 30 games," he told Free Malaysia Today. "My prediction is 50-50, maybe 0-0 or 1-1 and then the match will be dragged to the penalty shootout." Sadly, once it got to spot-kicks, there was only ever going to be one outcome.
Euro 2020 has been a big hit in Malaysia, which often focuses on football outside its borders rather than its own domestic game. The appeal of such tournaments is explained by ExpatBets, who reveal that the government do not allow online sports wagers in the country. That means fans must use international providers, usually from elsewhere in Asia, allowing wagers to be placed on international sporting events. As these providers are based outside the country, they tend to focus on international events, such as Euro 2020. Many Malaysians are ardent followers of the Premier League and are perhaps more likely to have heard of Rashford, London's Young Player of the Year Bukayo Saka, or Harry Kane than a star of their national team such as Marjan.
Marjan was famously outcast in 1995 after being accused of match-fixing, a charge that was later dropped. Whilst that was 26 years ago, it is still a spectre that haunts the Malaysian game and another solid reason why many fans prefer to watch football in England than their own country. The Saban legend has spoken out against such dangers, suggesting Malaysian football will only improve if clubs pay their players properly.
"For me, clubs must also bear responsibility for the welfare of players because match-fixing used to happen due to their failure to pay salaries," said Marjan. "But now most teams have become better governed, and salaries of players are quite high. But if you still don't pay them, then there is no point in earning such high salaries. Both sides need to be responsible."
Until that happens, Malaysia and other Asian countries' eyes will almost always be turned towards the illustrious Premier League.