Brendan Rodgers is of the opinion that Jamie Vardy will not change his decision on retiring from international duty even if the injury to Harry Kane means that the 32-year-old may feature for England at the UEFA Nations League in June. Tottenham forward Harry Kane has suffered a serious injury that is likely to keep him out of the Nations League final that will take place in June. This leaves manager Gareth Southgate with a major headache when it comes to the strikeforce for the national team. Manchester United forward Marcus Rashford is one of the players who can replace Kane without second thoughts but it does make the squad thin up front.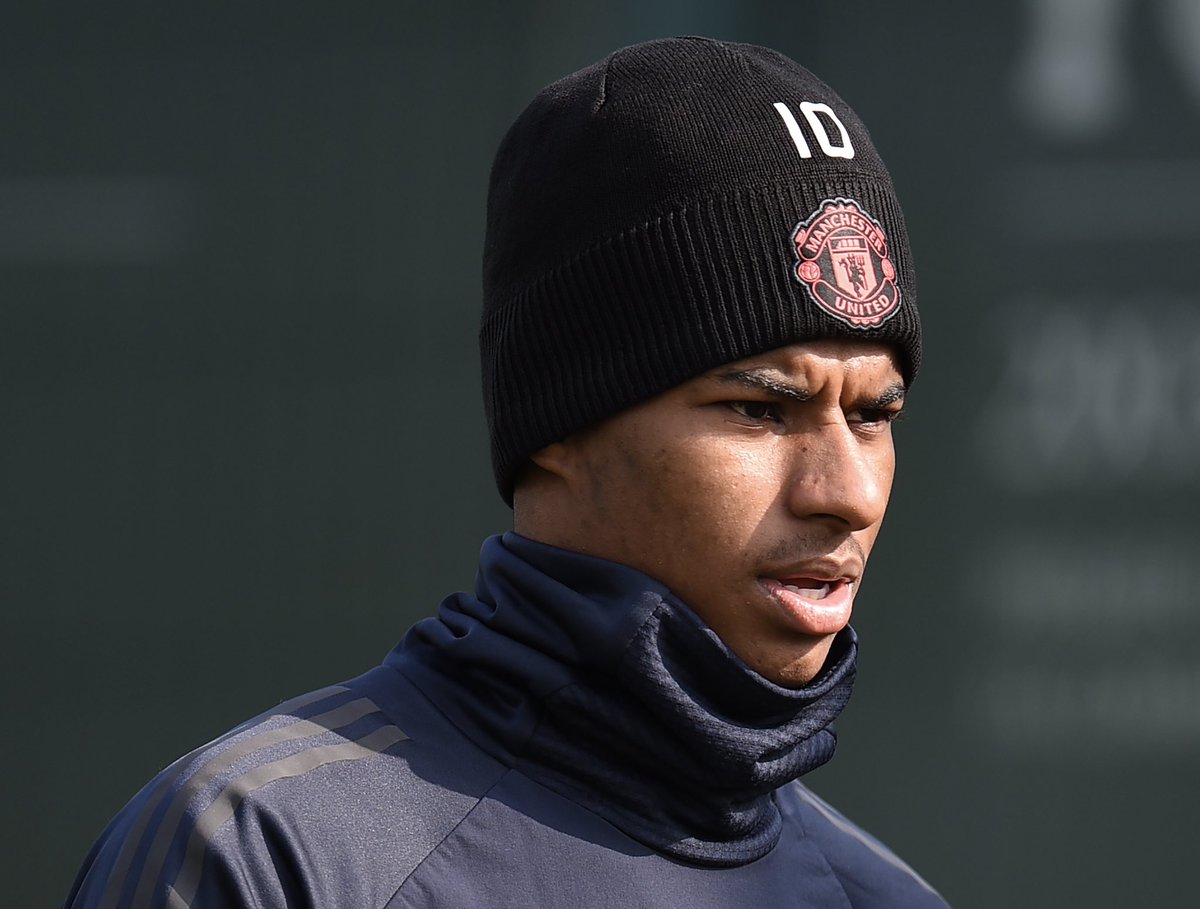 This has led to potential talk aboutVardy being forced to come back from retirement. In order to focus on his club career and give youngsters a chance,Vardy pretty from international action a year ago just after the World Cup 2018. The 32-year-old claimed that international retirement had been on his mind for a few years, as Southgate was with a view of nurturing young talent in order to benefit the national team. Brendan Rodgers recently took over as the manager of Leicester City and he has madeVardy as the focus of every attack. This has led toVardy once again rediscovering his form that led to England call-up in the first place.
"
Jamie's made his decision on England – there's nothing more to say on it
. It's not my job to try and talk him out of retirement, he's very happy where he is. He gives his maximum in every training sessions, he plays in all the games. He is such an intelligent player, a top player but he has made his decision internationally. He did it not
just for football reasons
, he did it for family reasons," said Rodgers.