England international Harry Kane has acknowledged that it would be difficult for manager Mauricio Pochettino to bolster the first-team squad due to the financial restrictions for the new stadium. The north London giants have finally succeeded in preparing their new home ground for the Premier League next month, but the same could hamper the transfer proceedings in the forthcoming years.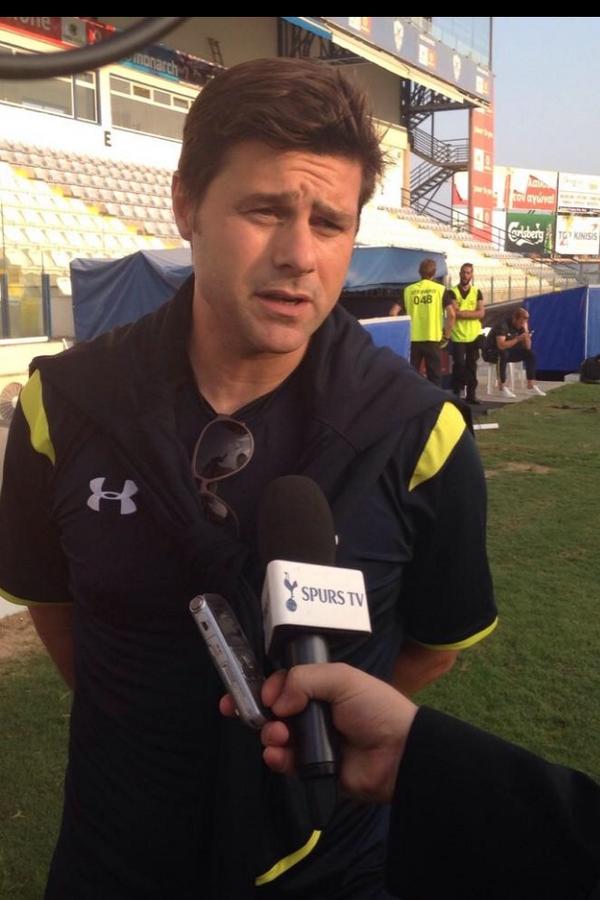 Speaking to ESPN, Kane admitted that the current team is one of the best in the club's history but that would make no sense, if they end up without winning any silverware. He added that rebuilding the squad would be difficult under the current circumstances but the players need to do the best on their part to end the club's trophy drought which has extended more than a decade.
He said: "A lot of people say this is maybe the best team we've had, maybe the best team we'll ever have, and the best manager, but it's important we have something to show for it. It's not just when we look back in 10 years, we had a great team. It's, "Look what they did. Look what they won". The challenge for us is, can we keep going up and up and up? It's going to be difficult in the next couple of years with the stadium and the finances."
Spurs were right in the Premier League title hunt last month but a tally of three points from the past five matches has meant that they have dropped right out of the race. Moreover, they are currently facing the prospect of dropping down from the top four with difficult away games against Liverpool and Manchester City to tackle before the end of the season.
Tottenham make the trip to Anfield for the weekend's league meeting against Jurgen Klopp's side. They have shown better resistance against the Reds over the past few encounters, but they face a tricky challenge with the hosts unbeaten in their home league matches since April 2017.