January 10, 2023
How England Can Sustain Their Performance Levels?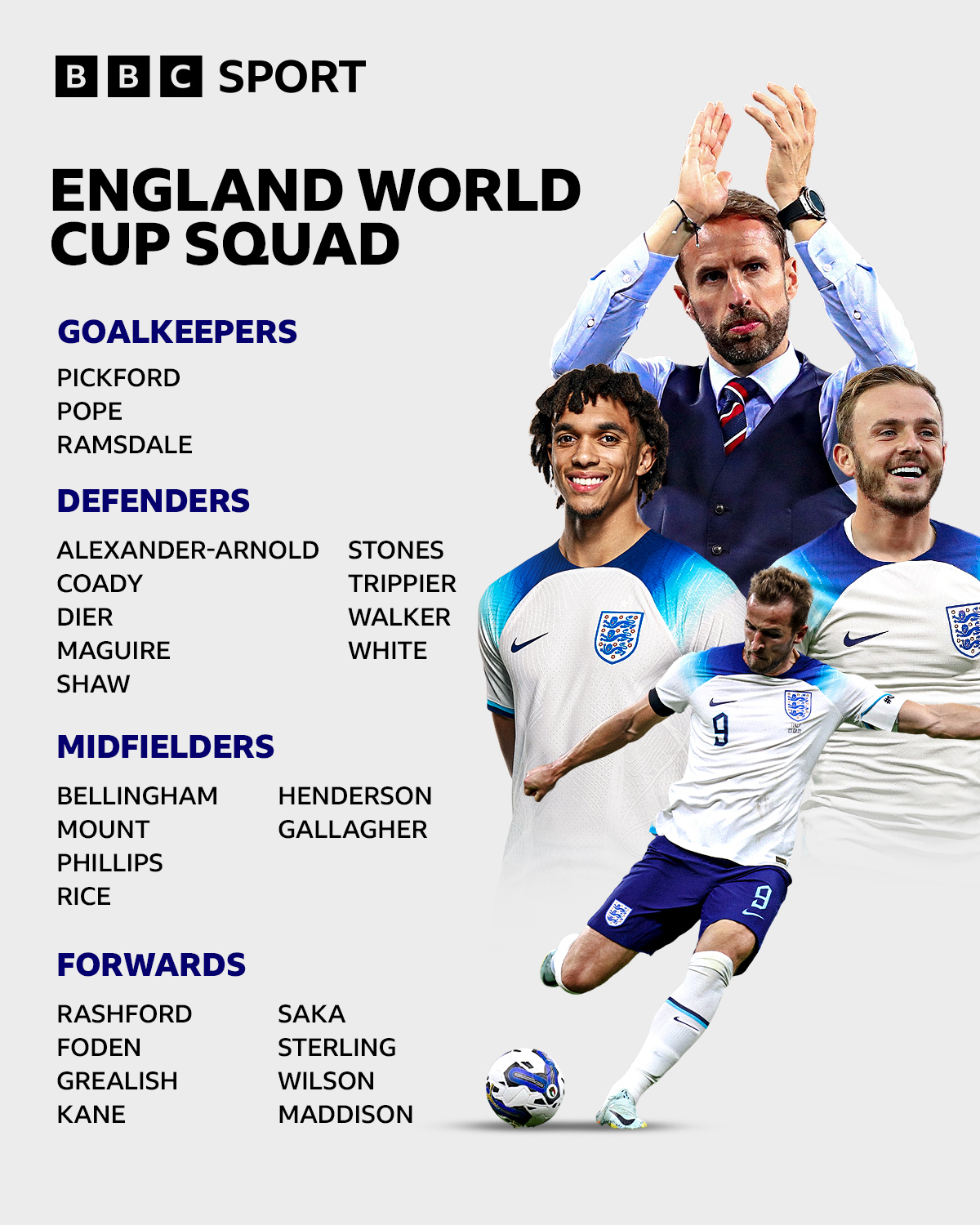 England fans certainly got on a high when they gained an impressive win over the Iranians, that too with a score of 6-2. However, the 25th of November was the match against the USA which the country did not play well in. Of course; there would be games where the players would seem to need a little more inspiration. However, this drop in their performance level came within four days after their impressive win.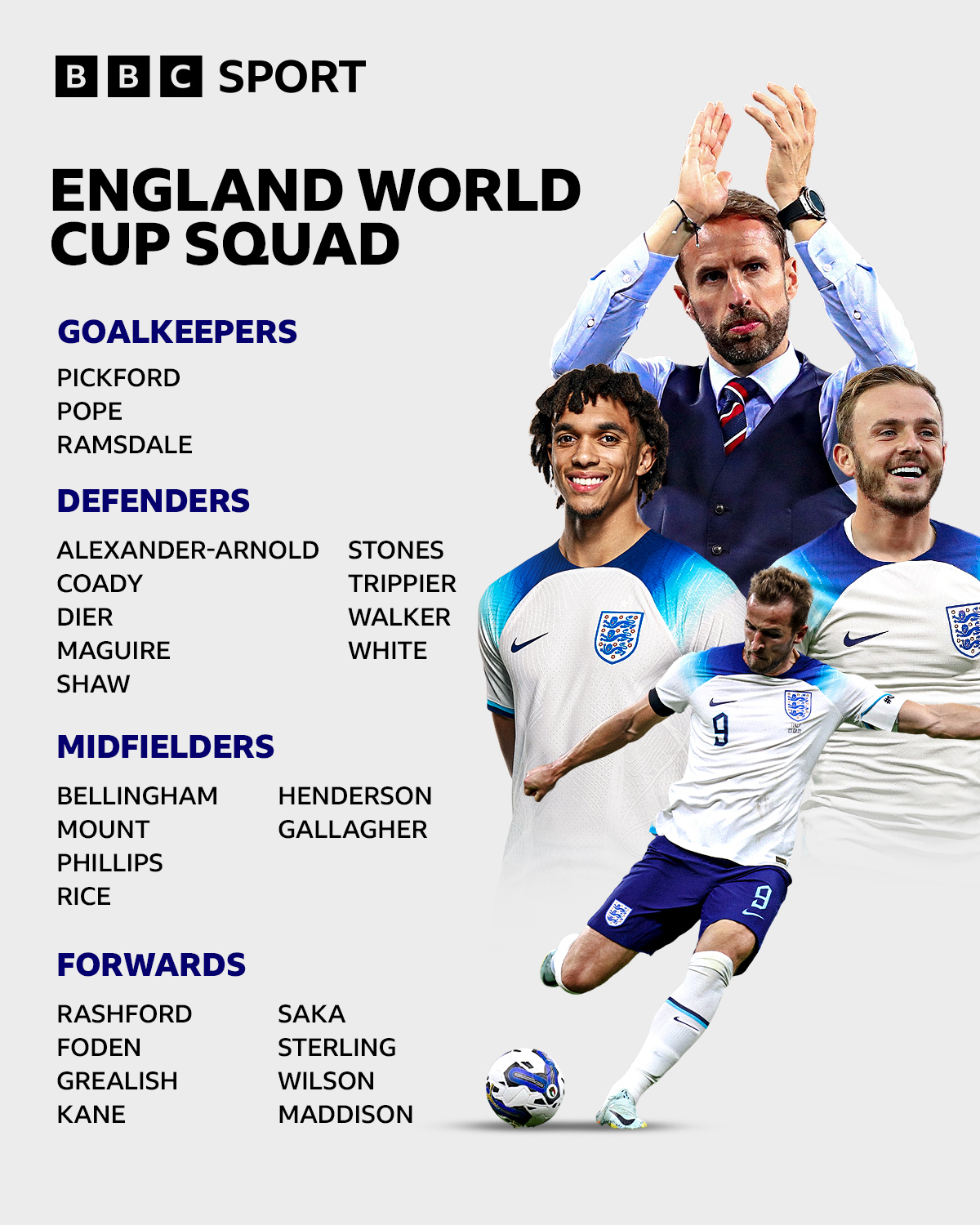 Of course, there are still chances out there to offset such a loss. What is important is to ensure that each game has key players who are t peak performance levels. For instance, Harry Kane could have benefited from sitting back from the US Match. It was clear from his performance on the field that he was not as sharp or mobile as he had been in the game against Iran.
In contrast, in the game against Iran
, he had been more mobile, a reason why he took on a heavy blow to the ankle. Indeed, it was also noted during the training session that some players stopped themselves to recover their energy. From such news, it is apparent that the managers need to ensure that they put rested and revived players' incoming matches. That would make a large difference in the performance level.
With several matches to go through to make it to the last 16, players like Kane who played well in the winning
matches must be given enough time to rest and recover, this will help them to prepare better for the bigger games which are coming up
. However, that also requires brave decisions on part of the England bosses. Gareth Southgate had mentioned this before the US game. But on a serious note, certain key players must be rested well before the big games.