February 11, 2018
Gareth Southgate in for the Long Term
Gareth Southgate has been appointed as the permanent manager at the England national team and he has been able to get some positive results. However, there is a sense that he would be judged a lot upon the performances at the World Cup 2018 – a tournament that England have been able to qualify for in style. England have been unable to make much of an impact at major tournaments in the past. Hence, the consensus is that Southgate will be judged on the performances at this World Cup in order to make a decision with regard to his long-term appointment, but FA chief executive Martin Glenn has rejected those suggestions.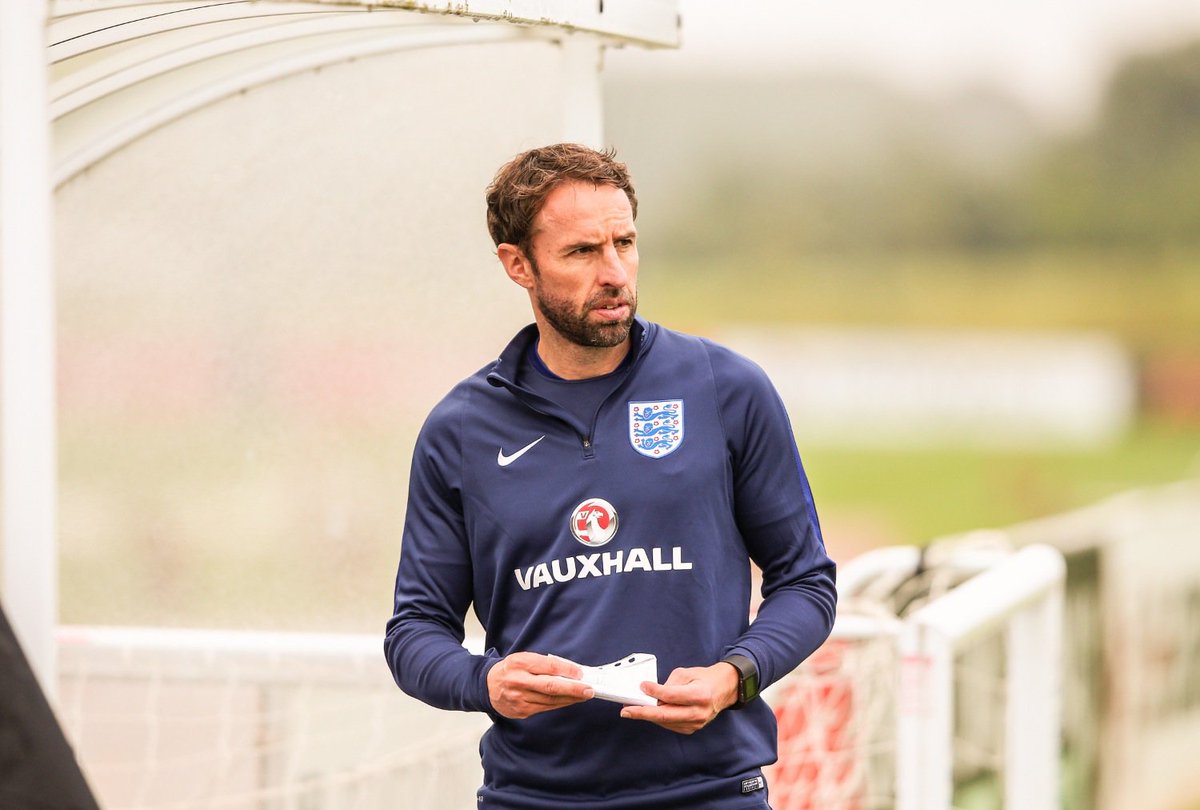 He claims that Southgate will be in for the long term irrespective of the results at the World Cup. It is likely that Southgate will be in a similar situation to that of Roy Hodgson, who took over just before the Euro 2012 only for a disappointing tournament. Hodgson went on to last as the England manager until the World Cup 2014 when he was replaced by Sam Allardyce, whose reign at the national team lasted only for the one match. England have long-term issues and Glenn believes that keeping Southgate for the long-term will ensure consistency even after the World Cup. Under the management of Southgate, England have achieved successes at the under-17 and under-20 levels.

"Gareth has a long-term contract. He's not looking at Russia as a free pass. The World Cup's a really important staging post for our development, I think. We go out there wanting to win it but also being realistic. No one wants to have a bad World Cup but we're confident he's the right guy to take us through for the next few tournaments. What we're doing is making sure that players that have made it through to the first team by 21, 22, have had lots and lots of tournament experience," said Glenn.