August 13, 2018
Tottenham Hotspur legend praises Gareth Southgate after World Cup showing
Tottenham Hotspur favourite Ledley King has praised Gareth Southgate for the work he has done with the England national side. The Three Lions managed to exceed expectations as they reach the semi-final stage of the recent World Cup and there has since been plenty of praise for Southgate who has formed a strong bond with the national team players.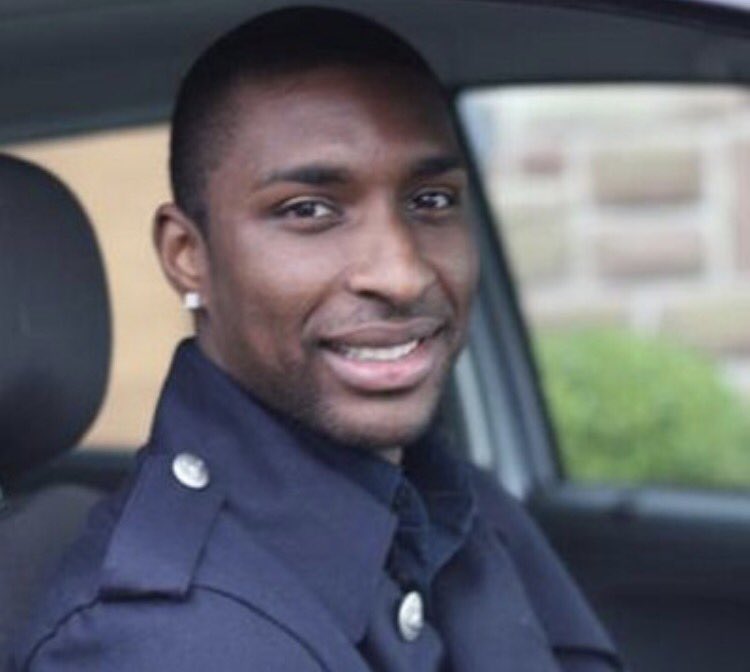 In a report covered by The Mail, King highlighted the same regarding Southgate and believes the former Middlesbrough defender is the right person to propel the Three Lions towards trophy success. He said: "You never know how someone is going to take to coaching. He's an intelligent man and he's worked with England players at the younger ages.
"He understands what it's like to be an England player. He understands tournament football and he's put all these elements into the pot, and done his stock no harm on the evidence of this tournament.  He can go on to be a top manager and hopefully bring England some silverware in the next few tournaments."
Despite the widespread praise, a section of the England supporters acknowledge that the recent World Cup was their best chance of securing a major trophy, considering most of the big teams had been ousted prior to the round of 16 stage. Nevertheless, the team can carry forward the positives with the chance to make a better impact at the Euros in a couple of years' time.
The Three Lions players have recently entered a vacation after their exploits at the World Cup but each of them are expected to report to their respective clubs before the start of the new Premier League campaign. Harry Maguire was one among the standout performers at the World Cup after making his breakthrough over the past year and there is now the opportunity for someone else to impress with a strong season ahead.