June 6, 2020
Southgate Promises to Internally Deal with Walker and Grealish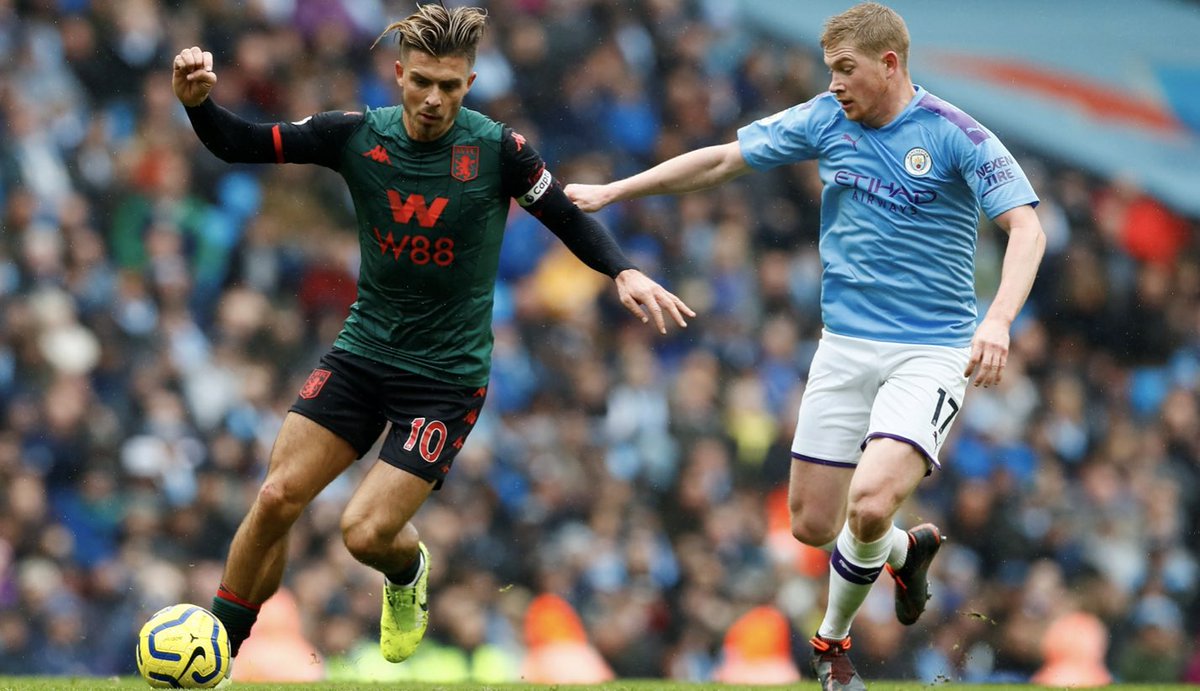 Gareth Southgate has refused to close the door on Kyle Walker and Jack Grealish even if both players have been criticised heavily for not following the lockdown rules during the coronavirus pandemic situation. Manchester City's Kyle Walker has been in the news of late for all the wrong reasons, as he has been partying with escorts even as the nation struggled to cope with the spread of the virus. Meanwhile, Grealish, who happens to be the captain of Aston Villa, crashed his expensive Range Rover after having visited a friend. Both players issued apologies for their actions, but they have come under intense scrutiny and criticism.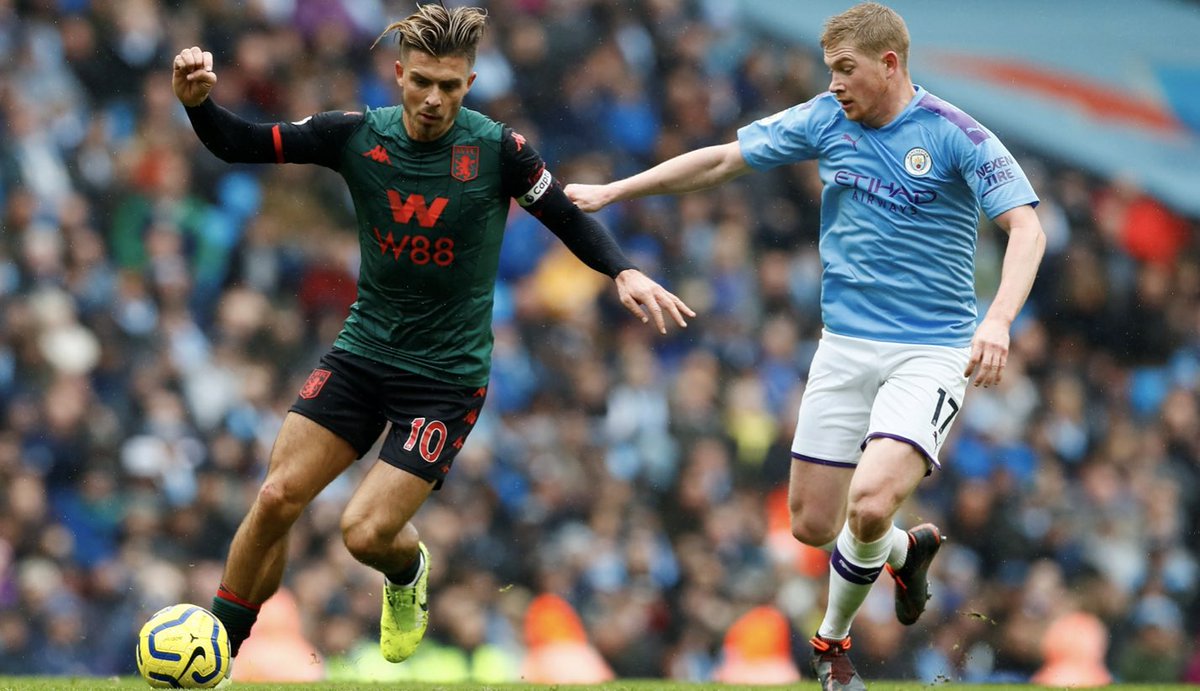 Manchester City have not yet announced a fine for Walker, but it is expected to be around £250,000 once the player returns to the training ground. Meanwhile, Grealish has already been fined £150,000 for his role in the accident.
This news comes at a very bad time
for the United Kingdom, which has been one of the worst affected places in the world with more than 100,000 cases and 10,000 deaths. The decision taken by some of the high profile individuals like Walker can set a bad example. Hence, the future roles in the England national team were under a lot of doubt, but Southgate has confirmed that there are no plans to punish the two players when it comes to the national team.
"I want to take this opportunity to issue a public apology for the choices I made last week.I understand that my ­position as a professional footballer brings the responsibility of being a role model.As such, I want to apologise to my family, friends, football club, supporters and the public for letting them down.There are heroes out there making a vital difference to society at the moment, and I have been keen to help support and highlight their amazing sacrifices," said Southgate.