August 6, 2020
Southgate not worried about Sancho's choice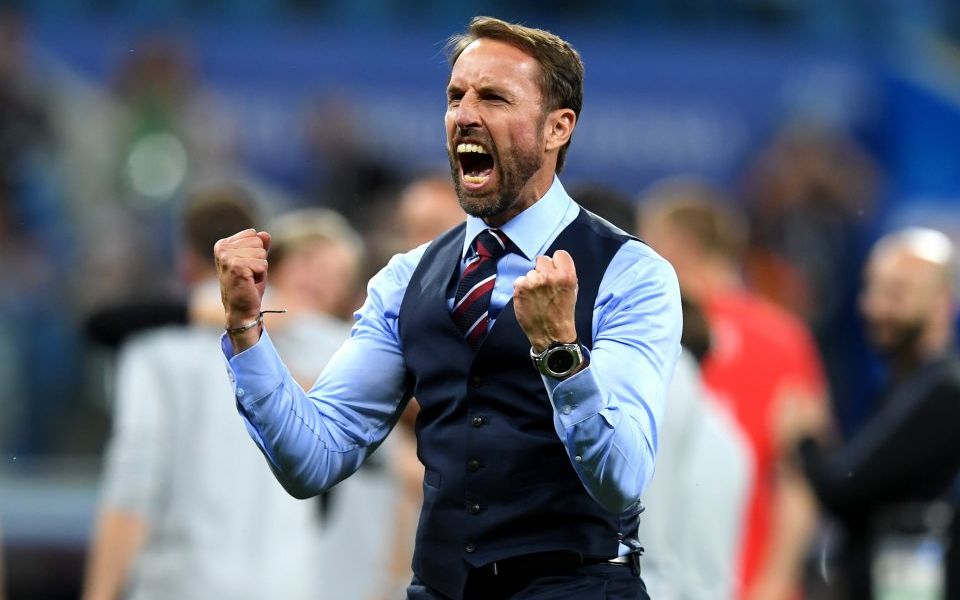 England football team coach Gareth Southgate has said that it doesn't matter in which club Jaden Sancho is opting to play and the most important thing now is to have regular playing time. He only needs to focus on improving and learning his game.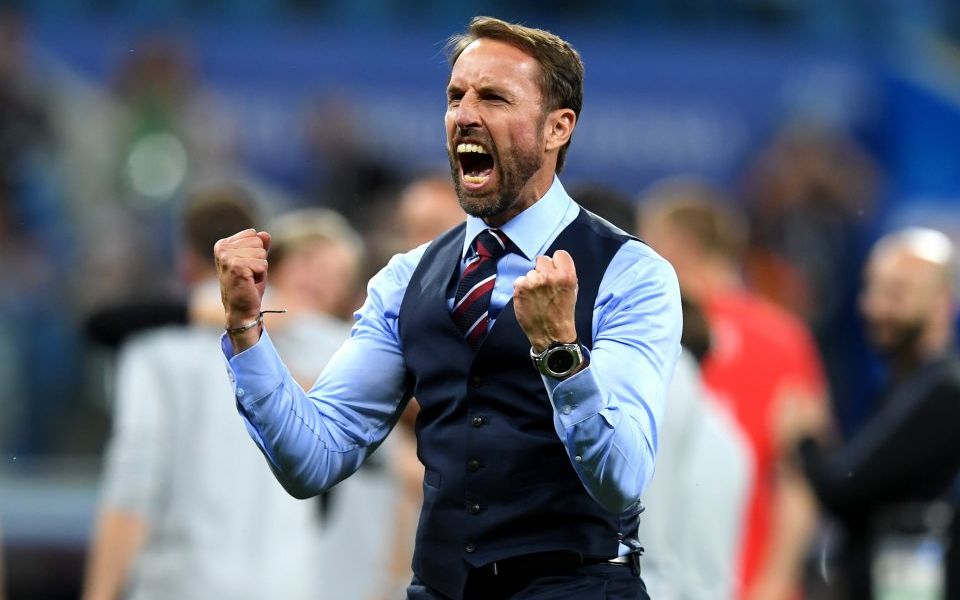 Sancho has been the target of many clubs as the summer transfer window is approaching. Many Premier League clubs such as Liverpool, Manchester Unitedand Chelsea have shown interest in the player. Sancho in Borussia Dortmund has put forward a terrific performancesince his arrival at the club in2017 from Manchester City. In this season for Dortmund, he has scored 17 goals by appearing in 24 matches.
Southgate said that of chooses to stay at Dortmund it will not downside England team
in any way. But if he is willing to go over to Premier League then one can see him in different situations and see how he can adapt to those challenges.
Sancho has been playing for Dortmund for a quite a long time and has played very well along with them. But in Premier League he will have a deeper insight into the game.
Meanwhile, Southgate has warned his players on their behaviour in the time period of lockdown. Many of the players have breached the protocols of following the lockdown procedure. Kyle Walker has been twice accountedforbreaking the rules. Once he hosted a party and then he has visited his parents and sister who is staying at different locations.
Jaden Sancho, Jack Grealish,and Morgan Gibbs White have also breached the rules. Southgate said that he is not a person who will judge someone on their single mistake. But the players will be judged on the field and off the field and this to check if they are dedicated enough to the game or not. He said that character is important if one is going to stay at a winning team.
"When dealing with young men there will always be transgressions and I will never make a decision on someone based on one mistake or one misjudgement," said Southgate.