September 26, 2020
Southgate Has New Choices To Prepare For The Euro Next Year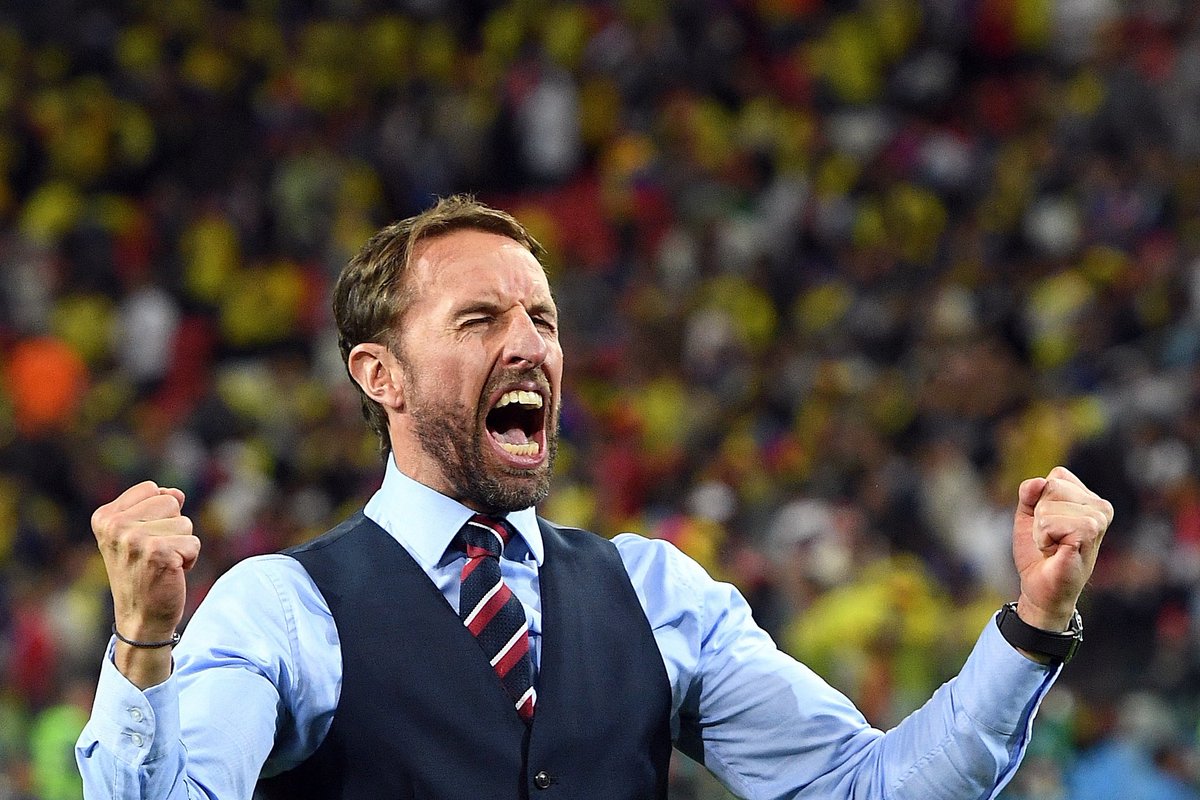 Within a year, the Euro 2021 will have arrived and the teams will be competing for the title. It is still unknown whether the games will be held in the presence of the audience or not. As the tournament has been pushed forward another year, Gareth Southgate has more time to include new pairs of a player's as the young footballers have put forward exceptional performance.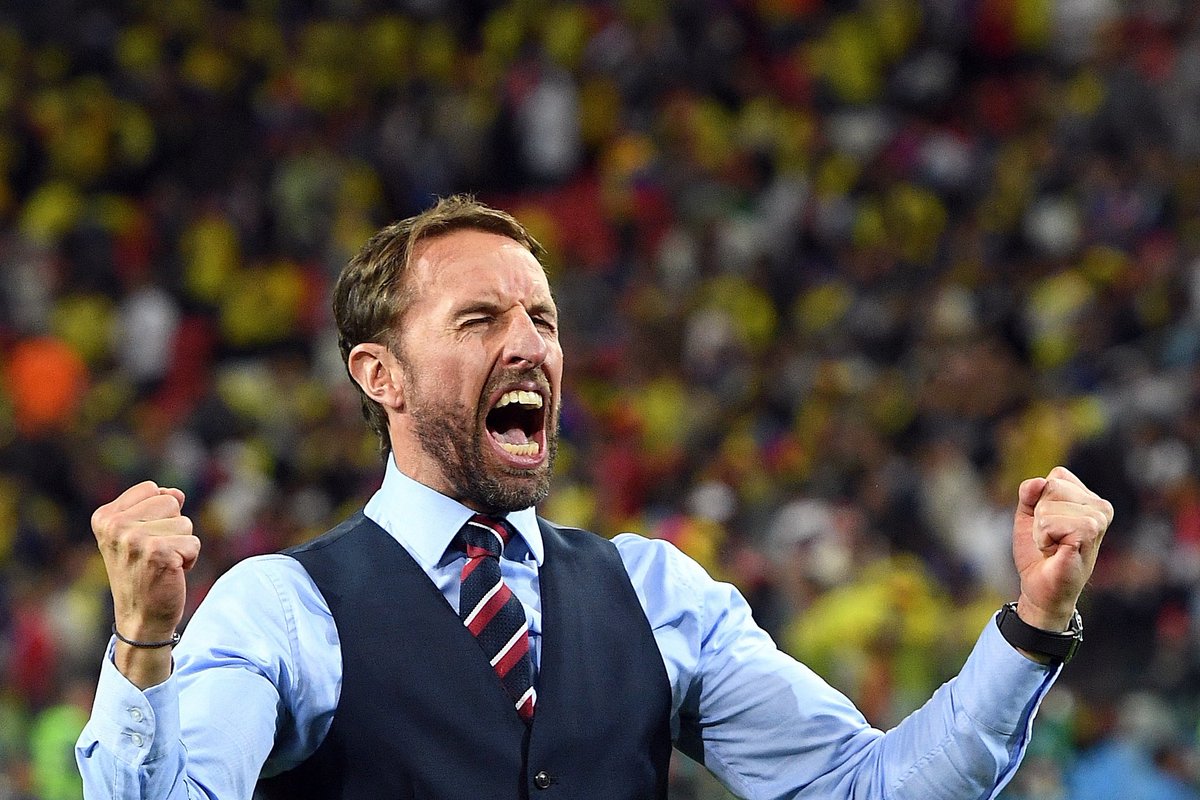 Mason Greenwood and Phil Foden are the products of Manchester United's youth academy and they both have been appreciated for their contribution to the respective clubs. England's midfield has great competition but Greenwood is really exceptional in the field and Foden is developing the ability to control the game in the pitch which makes them remarkable players.
Greenwood will be turning 19 on next summer and this cannot stop Southgate
from including the player on the team. He is one of the players who has emerged as a natural goalscorer as Michael Owen. Foden has been slowly picking up on his game and it is sure that under the watch of Pep Guardiola he will certainly thrive to become the best in the field.
Another name that can be added to the list that can make to the team is Bukayo Saka. But the chances became high as he signed an extension with the Arsenal recently and with the goal against Wolves in the previous match he became the second-youngest English footballer to score of Gunners in the Premier League. Southgate has truly many young players to choose from for the next year's Euro Cup.
Southgate will be certainly keeping the old players with the team and will be maintaining a touch of the team that participated in the last World Cup as the team reached the semi-final last time. Harry Kane, Jordan Henderson, Harry McGuire, Raheem Sterling will be surely included in the team and the first goalkeeper would be Jordan Pickford.