December 9, 2020
Klopp warns Southgate about Euro 2020 problems if five subs are not allowed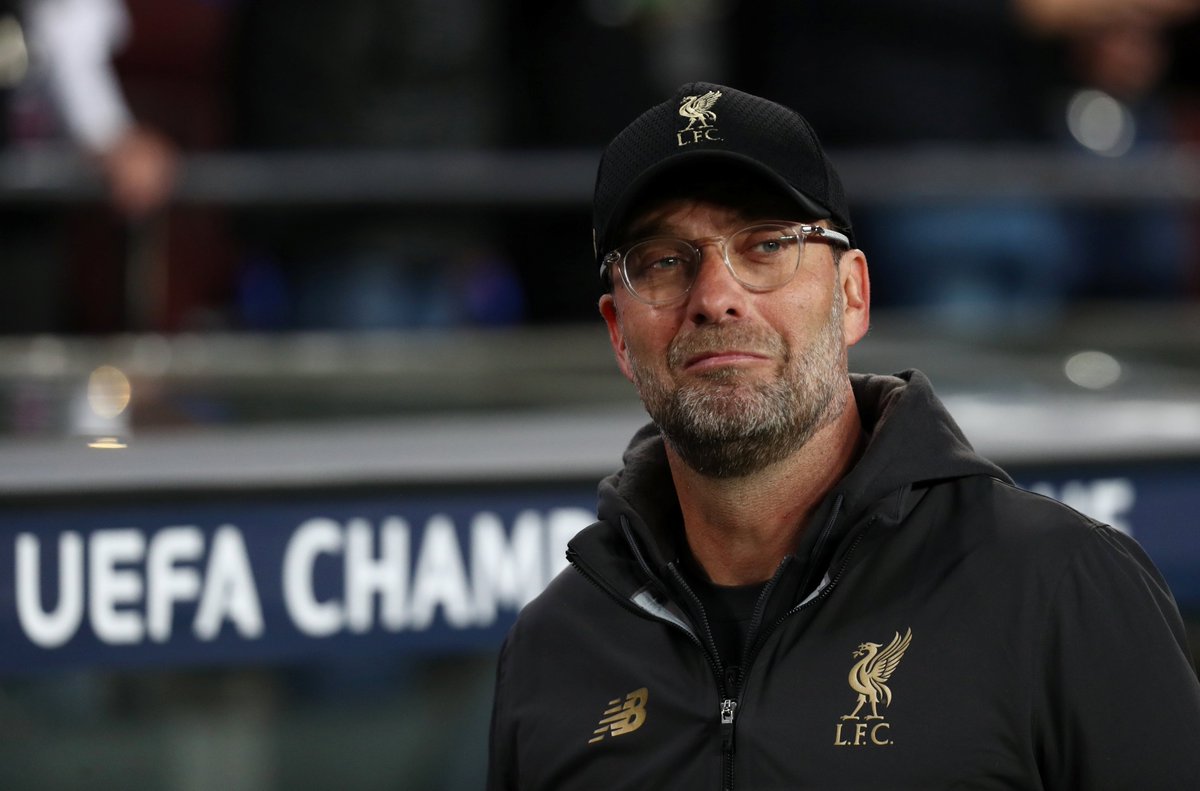 Liverpool manager Jurgen Klopp is of the opinion that England boss Gareth Southgate will have to do with a depleted squad when England take part in the Euro 2020 this summer. He believes that the lack of planning from the Premier League might end up wearing out the players.Klopp has frequently called for the Premier league to bring back the option of having five substitute per match.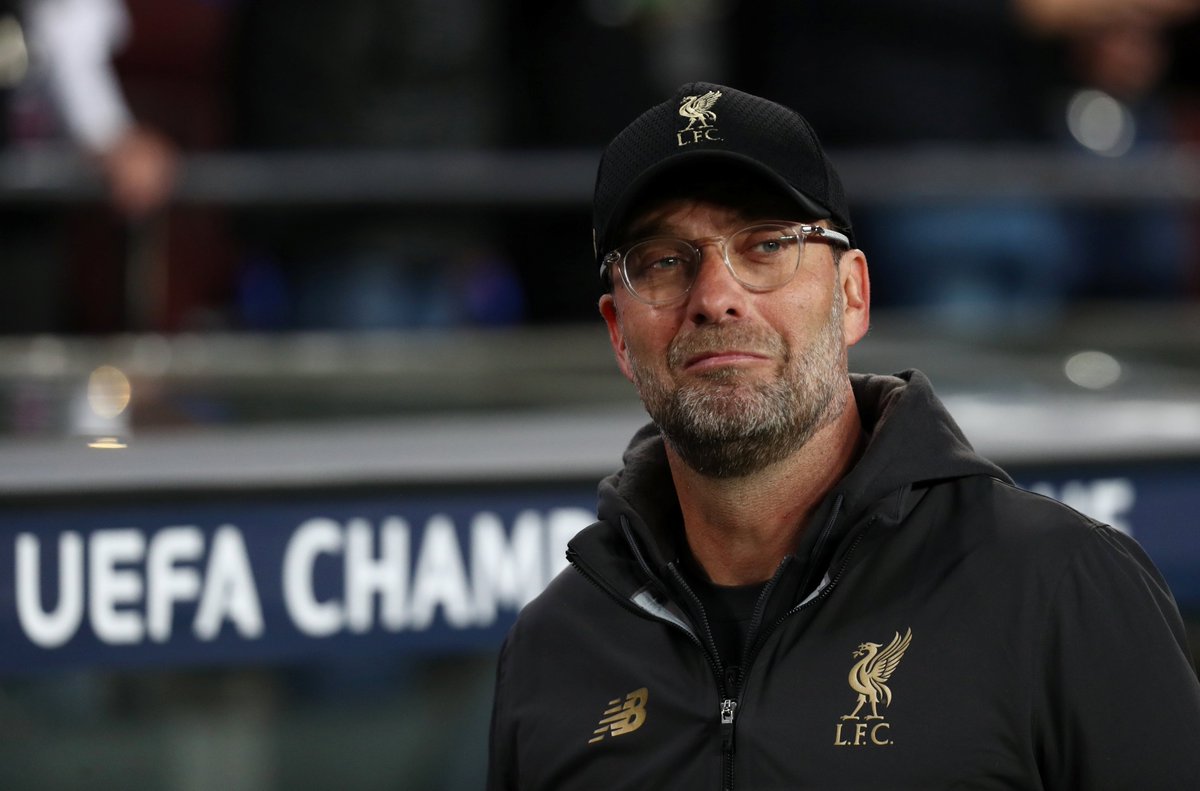 The Liverpool boss has also called for the broadcasters to think about scheduling games on a Wednesday and an early Saturday kick-off. Due to the pandemic, players have enjoyed a small break between the previous and current campaigns.
This might have an effect on the players come the summer
, according to Klopp, who has already seen a number of his players suffer from injury problems this season. The German coach is infuriated by the inability to use additional substitute per match. The major problem is present for clubs like Liverpool, who have to play three games every week. As the champions of England, the Reds are also required to take part in more TV matches than ever before. This creates a problem with regard to the scheduling andKlopp has indirectly threatened the England boss with consequences if changes are not made.
"I'm sure we will discuss it early again, because of the influence of three subs. Now pretty much all teams have to play every three days, it will be massive for everybody from now on and every team will feel the difference. Next summer it will be a problem for Gareth Southgate.All of the players Gareth wants to pick play [European] football most of them, pretty much all. Most of them are playing three times a week, to do that from February, on again, and play three times a week all the time. Gareth will get what we give him if we stick with three subs," said Klopp.