July 13, 2019
Ian Holloway backs Tammy Abraham to make an impression at Chelsea
Former Queens Park Rangers manager Ian Holloway has said that he is excited to see Tammy Abraham make an impression with Chelsea next season. The England international struggled during a Premier League stint with Swansea City between 2017 and 2018 and that meant that he was loaned out to the Championship with Aston Villa last term.
The move worked out perfectly for the Villains and the striker himself, who scored 26 goals in the Championship and Holloway is looking forward to the striker making a mark with the Blues, he told TalkSPORT: "I'm so excited because I can see Tammy Abraham playing for Chelsea. I was fuming the other day when he was subbed for the England Under-21s.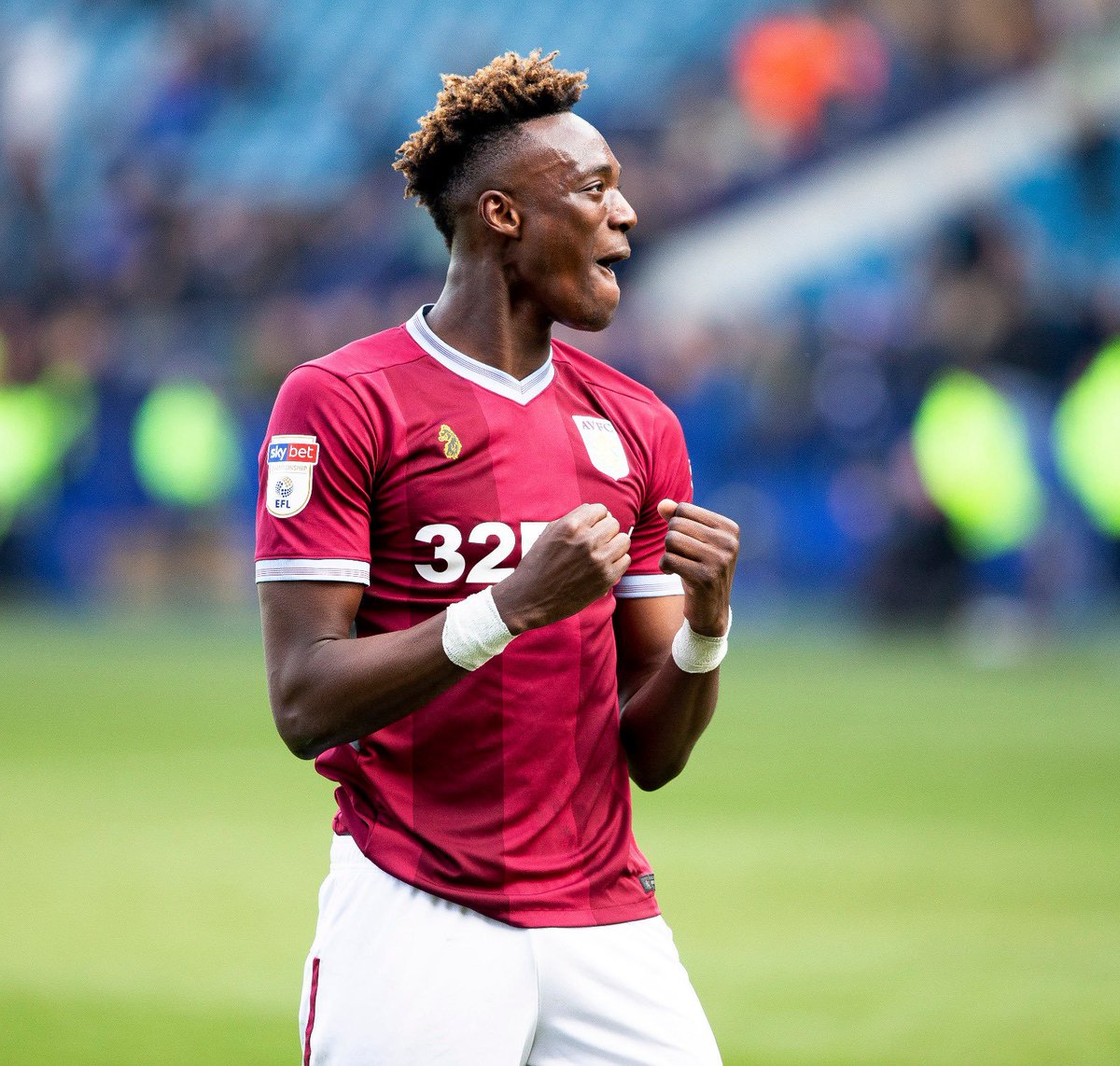 "OK, when he went to Swansea it didn't work for him because it was his first season in the Premier League, but he's ready now. The boy is an immense talent.He was the second-highest goalscorer in the Championship last season and he's the record goalscorer in their youth set-up. So I'm delighted. I think he's ready for it and it's got to happen now."
Abraham managed just five goals for Swansea City during the 2017/18 Premier League campaign
and that saw the Welsh outfit relegated to the Championship. As such, there had been doubts regarding his credentials but he has managed to shed some of the critics with a 26-goal season for the Villains, who were promoted
to the Premier League
through the playoff final.
The west Midlands outfit are supposedly keen on re-acquiring his signature for the 2019/2020 campaign but that appears a distant dream for the moment. Abraham has personally suggested that he would like to make a mark with the Europa League holders next term, but he may start the season on the bench with Olivier Giroud and Michy Batshuayi likely to compete for the starting role.