June 30, 2020
Harry Kane says Tottenham have advantage on season restart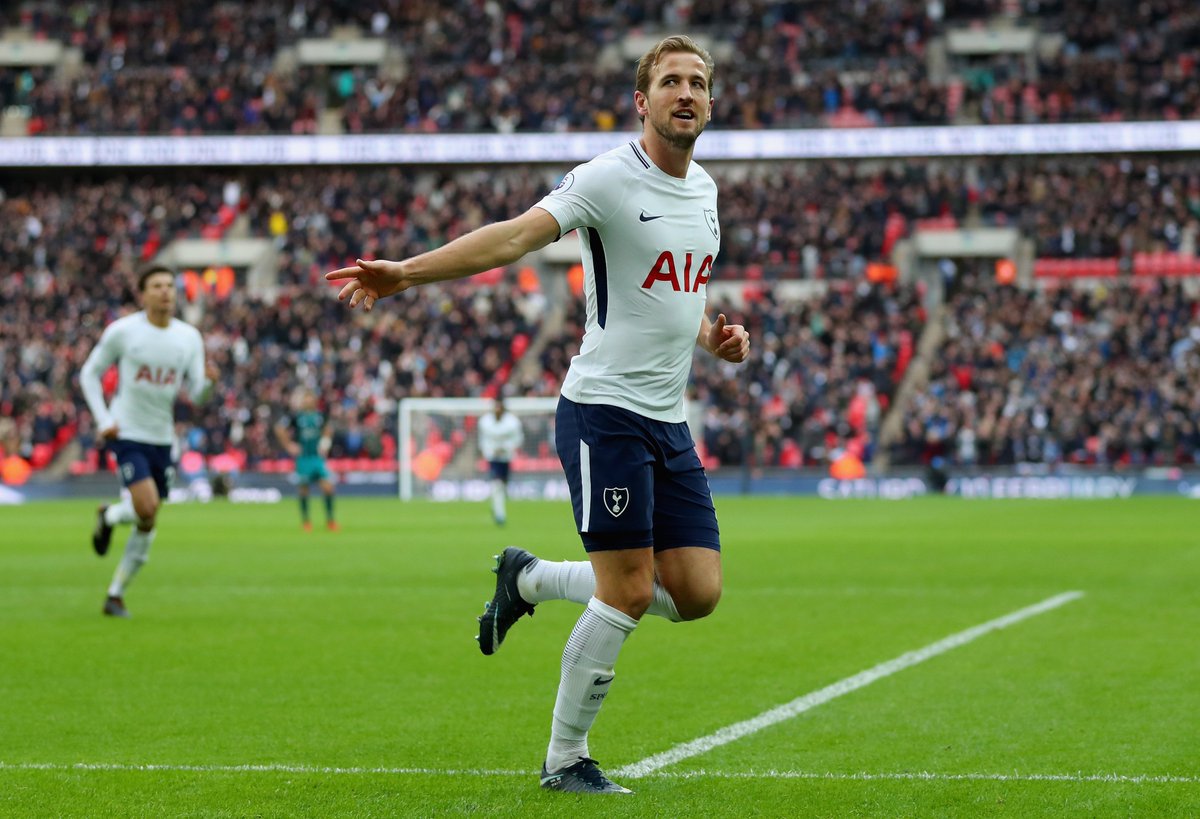 England international Harry Kane has said that Tottenham Hotspur have an advantage over their league rivals as they make a late push for the Champions League places. The north London side are presently seven points behind the top four but the fifth spot could also assure them a Champions League berth, suppose Manchester City's European ban is upheld by the Court of Arbitration for Sport.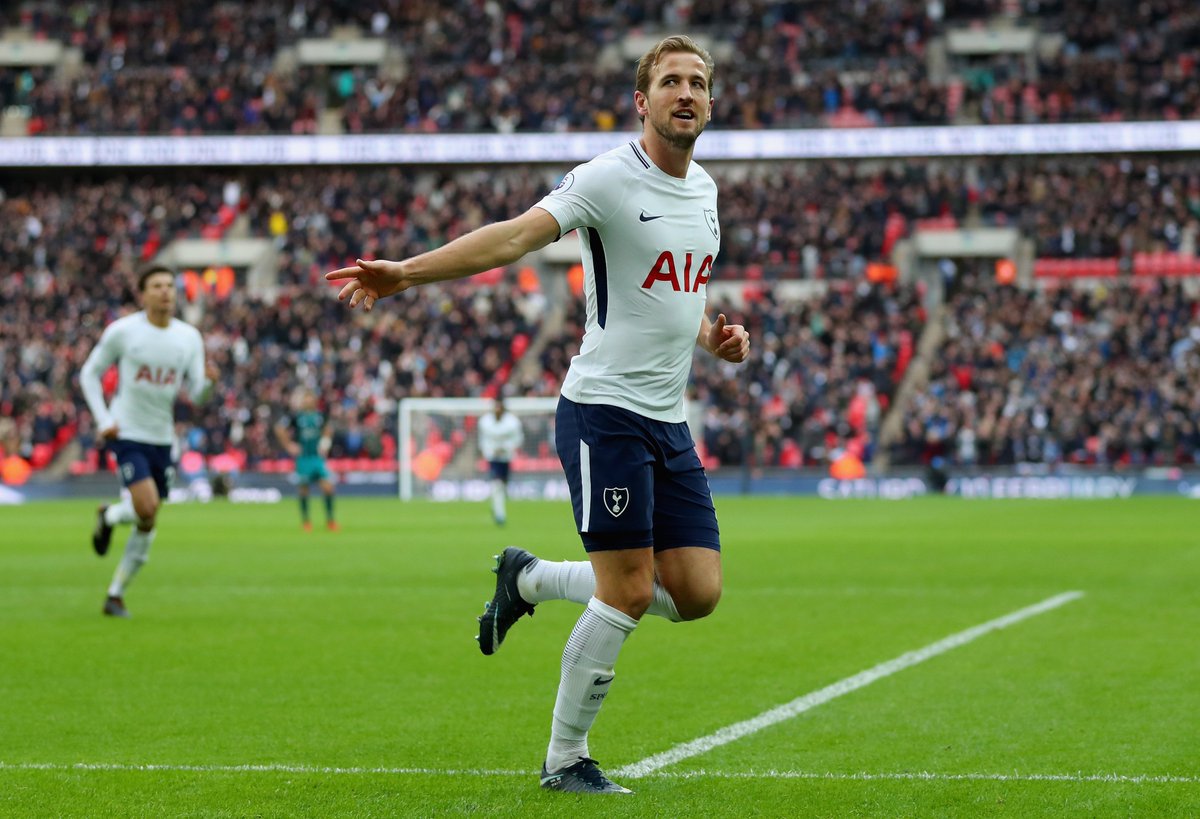 They are currently only five points behind fifth-placed Manchester United at the moment and Kane feels the club have a good chance of making ground, given the club only need to focus on the league games without any other disturbances, he told: "From our point of view we are not in any of the other competitions so we have got nine games to concentrate on picking up as many points and try and get into the Champions League spots. So at least all our focus is going to be on one competition. It's been a chance for me to get fit, it has been six months since I have played a game so I haven't done that since I was about five years old."

The Premier League season will resume after an extended three-month break for the coronavirus pandemic this month. Spurs restart their campaign with a home game against United and they can reduce the deficit to the Red Devils with a victory. Still, their Champions League prospects are not straightforward, considering both Wolves and Sheffield United are two points ahead of them on the table and the latter have a game in hand.
Jose Mourinho's side may potentially need to win each of the remaining nine games of the league season to qualify for next season's Champions League and that won't be an easy task with the testing schedule. The north London side have to face the likes of United, Arsenal, Everton and Leicester City.