October 26, 2016
Gareth Southgate Wants Exciting Play From the England Team
As caretaker manager Gareth Southgate¬¬¬ prepares to take charge of his first match with the national team, he says that the players should try to excite fans when they step onto the pitch to face Malta.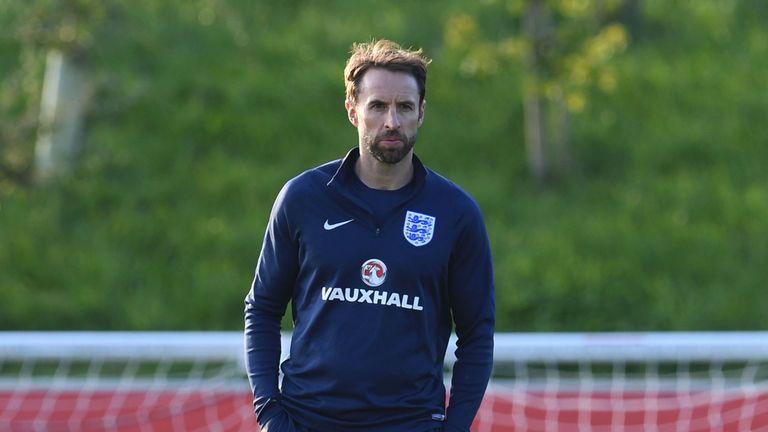 After the resignation of Sam Allardyce following just one game, Southgate has been placed in charge of the team at least until the end of 2016. It will mean that the former Middlesbrough boss has the capability to impress the England FA in at least four matches, the first of which will be against Malta. This is expected to be an easy encounter for the English, but Southgate will be cautious given the team's fragile confidence at the moment.
The problems with the national team in terms of the manager has started to affect the player's morale. A sold out crowd is expected for game with media focus completely upon striker Wayne Rooney. However, there is the possibility that the 30-year-old will play as a midfielder rather than as a forward. The use of Rooney has been one of the much criticised aspects at club and international level over the last few months due to the poor form of the player. However, he has also received backing from a number of players like John Terry who feel that his performances are a result of not being played in the best position.

"I think the players are getting an understanding of my beliefs in terms of how I want an England team to play. One of the most important message for me to get across is that I want them to be brave and excite the supporters. Any England team that goes out, I want to play with style. Winning is the ultimate aim, but that will be a consequence of the performance and our work every day," said Southgate.