Gareth Southgate is of the opinion that overpaid players do not have the same edge that makes them successful.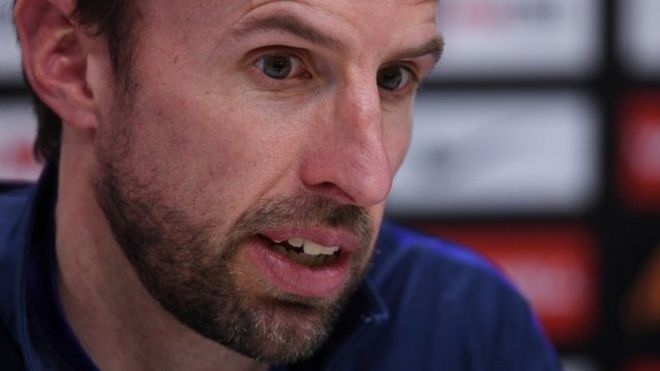 The former Middlesbrough manager recently took over from Sam Allardyce as the new England boss. After having achieved a reasonable amount of success in his few games in charge, Southgate is looking to help England qualify for the World Cup 2018 in style. His time in management is in an era when players are earning in the millions even from a very young age. The rapid expansion of the sport has resulted in clubs paying incredible sums of money, even for young players.
The impact of money in football has been a much debated topic, and Southgate believes that players who earn a lot of money at a very young age start to lose their motivation to win major trophies. He also says that players have been led to believing a hype about the Premier League.
The Premier league has consistently seen the wages rise year after year with young players like Raheem Sterling making around £ 200,000 per week even before the age of 25. It is a similar case across the rest of European football as top clubs are very keen on snapping up youngsters at an early age. Hence, they are ready to pay the big bucks.
"They are intrinsically unmotivated, they lose a bit of an edge.We're at fault as a sport and we could have changed that.We could pay players into trust funds or we could reduce the level.The biggest problem is that we reward boys without them having had success. We're taking some of that motivation away. But the very best will still come through, whatever they earn. But we're making it more difficult," said Southgate. The England manager has suggested the possibility of using an incentive-based pay style.