December 21, 2019
Frank Lampard admits injury blow for Chelsea midfielder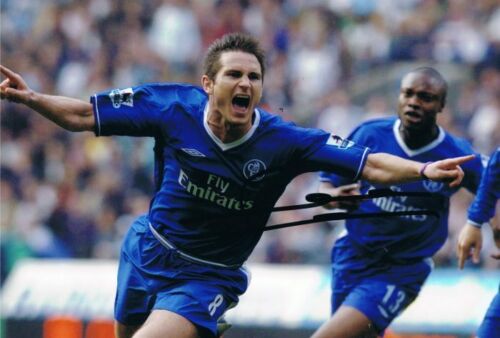 Chelsea manager Frank Lampard has confirmed that Ruben Loftus-Cheek has suffered a couple of injury setbacks over the past two months and there is no definite date for his return to the playing field. The England international has been out of action since the closing weeks of the previous campaign where he picked up a serious Achilles injury while playing in a charity game for the Blues.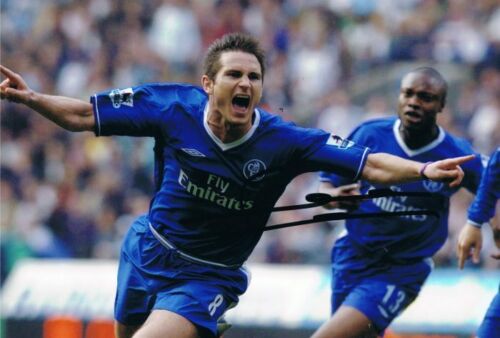 Initially, it was anticipated that he could make his comeback by the end of the year but that seems unlikely to happen with Lampard revealing that the midfielder has suffered a couple of unexpected setbacks along the way, he told: "He's had a few setbacks over the last two months. He's not had a new one, but it's not flying along as much as we would want. It's not for the want of trying, from everybody and Ruben himself of course. There's nothing worse than being injured. "But at the moment we're no closer to him being fit."
Loftus-Cheek has recently posted a video where he has been performing some light training but it could take some weeks before he makes the return to the pitch. Still, he would have to go through an individual training programme before integrating with his teammates and that could probably delay his comeback until the end of January.
Meanwhile, the absence of Loftus-Cheek has not happened the Blues in anyway, given Mateo Kovacic, Jorginho and N'Golo Kante have excelled in the centre of the park. Lampard has swapped between the trio for the two midfield roles and the same trend should continue during the festive period where the Blues have a congested schedule.
Chelsea ended a three-match winless run across all competitions when they beat Aston Villa on Wednesday night. They are scheduled to face manager-less Everton on the road in the forthcoming weekend.