February 15, 2021
Former Real Madrid and Spurs star recommends Harry Kane to join Madrid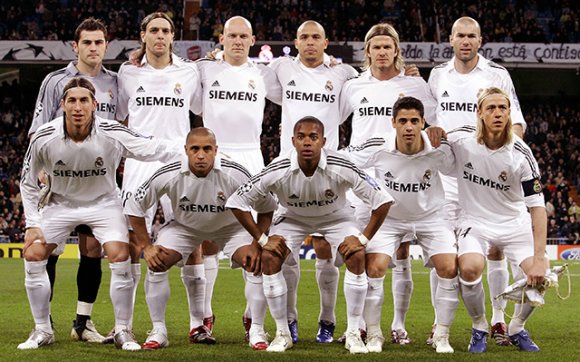 Former Tottenham defender Jonathan Woodgate is of the opinion that striker Harry Kane has to join a club like Real Madrid if the opportunity comes along. If not, Woodgate believes thatKane is in danger of failing to hit the levels of Cristiano Ronaldo and Lionel Messi.Kane is regarded as one of the top strikers in the world, but he has been starved of any major trophy as a result of playing for Tottenham. The England captain has come close to winning the UEFA Nations League with the national team in 2018-19 when the team finished third.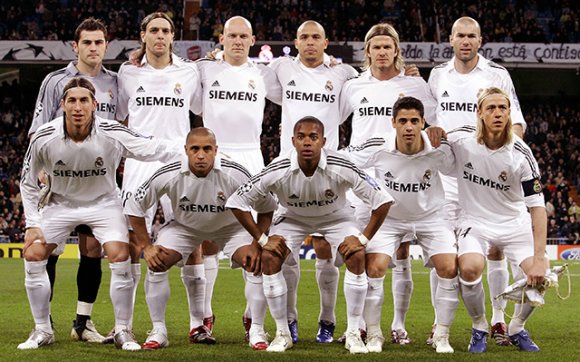 Due to the lack of honours,Kane is in danger of not being regarded in the same league as Ronaldo and Messi. There have been a lot of rumours aboutKane being attracted by clubs from the upper echelons like Real Madrid and Manchester United. There have been previous business dealings between Real Madrid and Spurs to suggest that the Los Blancos will be back again to get one of the priced transfer assets from the club. If this happens, Woodgate has advised Kane to make the switch to the Santiago Bernabeu, as it would elevate him to the next level. Woodgate has experience of playing for Spurs and Real Madrid. He was able to come up with almost 50 games for Spurs after moving from Real Madrid.
"If Real Madrid come in for you – especially Harry Kane – he has got to go. If he wants to win trophies and get onto that next pedestal of Messi, Ronaldo and that type of player, he has to go.I don't see him winning the league at Spurs, not this season and not in the next few seasons, they have got too much building to do to get up there with Liverpool and Man City. For me, if he wants to win the European Cup then he has got a chance of winning it at Real Madrid," said Woodgate.