Former Liverpool and Fulham star Danny Murphy believes Phil Jones is lucky to have made the World Cup with England this summer. The centre-back has been error-prone on a multiple occasions this campaign and he was guilty of conceding a penalty against Chelsea on Saturday which cost Manchester United the FA Cup title.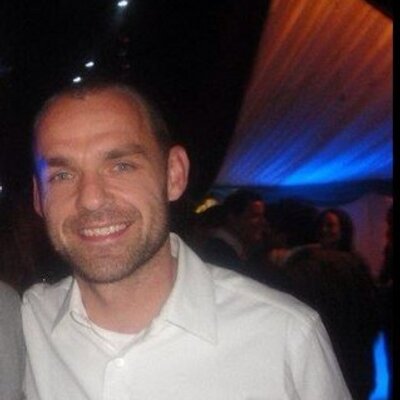 Speaking on TalkSPORT, Murphy was critical about the selection of both Jones and Danny Rose, though he believes that James Tarkowski has deserved his spot after impressing for Burnley in the top-flight, he said: "Overall I think Gareth has done the right thing, but Phil Jones is fortunate to get in. I like James Tarkowski, I think he's had an unbelievable season and maybe he should have been in the squads earlier. "The other one I was a little bit surprised at was Danny Rose – he's hardly played and when I've seen him play recently he hasn't looked fit."
Jones has suffered multiple injuries over the course of his United career and the recently-concluded season was not any different. The Englishman found himself out of contention for a starting role owing to a hamstring issue during the final months of the campaign but he was rather a surprise beginner ahead of Eric Bailly for the FA Cup final.
United ended the campaign with the second-best defensive record in the Football League but the style of play under Jose Mourinho has produced plenty of criticism. The Mancunian giants begun the season in a flourishing fashion as they scored an average of four goals in most of their league games until September, but they struggled to find the scoresheet more regularlyas the season went on.
Moreover, Romelu Lukaku's injury hampered them dearly during the final month of the season where they drew blank in three of four matches – including the 1-0 defeat to Chelsea in the FA Cup final.