November 10, 2018
Chelsea boss hails Ross Barkley as the 'complete' midfielder
Chelsea manager Maurizio Sarri has hailed Ross Barkley as the 'complete' midfielder following his excellent contribution in the thumping 4-0 win over Burnley on the road. The Blues had come into the game without the presence of Eden Hazard through injury and Barkley took up the responsibility with a goal and two assists to his name.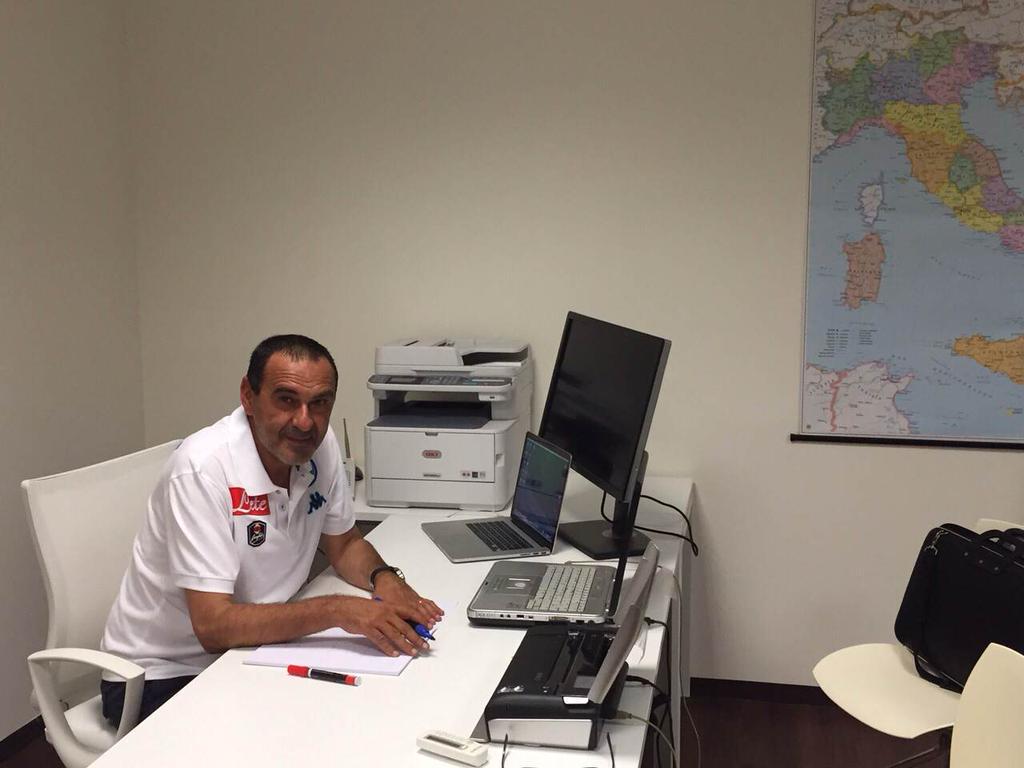 Following the game, Sarri said that he has impressed with how Barkley has improved defensively since the opening weeks of the campaign. He added that the England international can now be considered as the complete player after also improving on his physical condition which was a concern when he first joined the Blues.
He quipped: "He's doing very well in this period. He's improved in the defensive phase and he has improved his physical condition because the last season for him was very difficult with a very serious injury. He stopped the activity for six months. Now he's improving the physical condition. He's a very good player from a technical point of view. He's improved the defensive phase. Now I think Ross is complete."
Barkley had a frustrating 2017/18 campaign where he struggled with nagging hamstring problem and this saw him restricted to just three appearances upon making the move to west London at the turn of the year. However, he has managed to avoid such concerns this term with a regular run in the Premier League and of late, he has flourished with three goals and two assists from the previous three top-flight matches.
Based on this, Barkley appears likely to cement the third midfield position alongside N'Golo Kante and Jorginho but he may not want to rest on his laurels with Sarri not a manager to shy away from making changes when a player underperforms during a particular game. Chelsea are currently third on the Premier League table with 24 points.