June 23, 2021
ARSENAL REJECT £25M BID FOR MIDFIELDER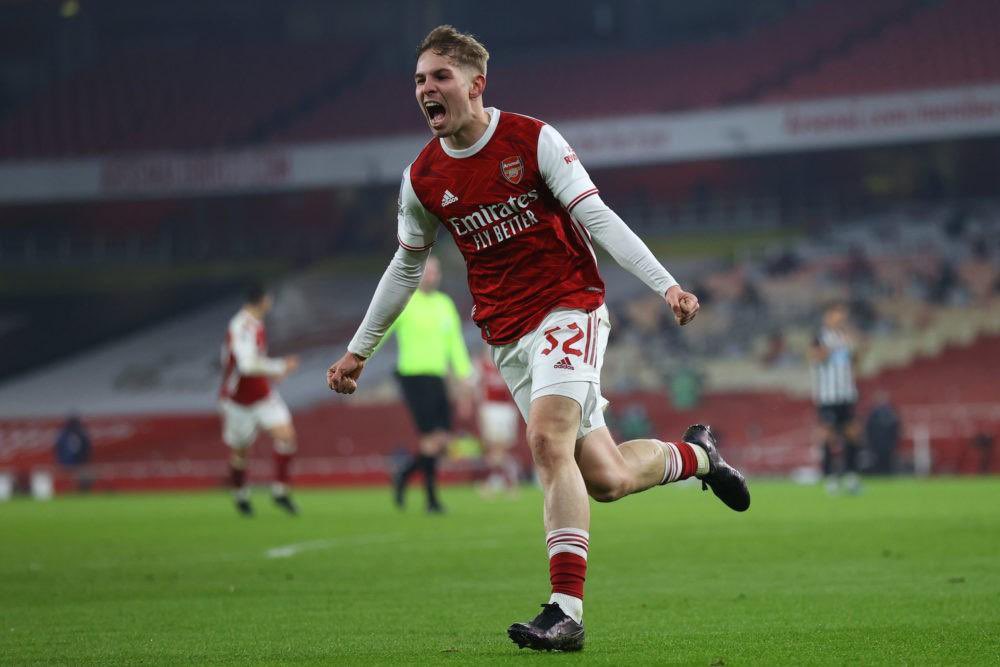 Arsenal have reportedly turned down a big bid for one of their players according to the latest news emanating from the British media. Several trusted sources in the press claimed that Aston Villa have had a £25m bid rejected for highly rated Gunners player Emile Smith-Rowe.
Trusted sources such as Sky Sports News and The Athletic journalist David Ornstein confirmed the news of the Villa bid for England junior international Smith-Rowe.
Arsenal were said to have rejected the bid for the England midfielder who's not for sale amidst the interest from ambitious Villa. Aston Villa have been making a lot of positive moves in this summer's transfer window and the quest to sign England player Smith-Rowe is the latest of those transfer moves. The former European champions made their first signing of the summer earlier this month with the £33m transfer of Argentine national team player Emiliano Buendia from Norwich City.
The Gunners were also in the running to sign Buendia before they missed out on his signature to Villa. Buendia was the best player in the English Championship last season as he helped Norwich City to secure Premier League football after just one season in the English Championship. The Argentine was part of the Canaries squad that suffered demotion from the Premier League to the English Championship before the start of last season. Buendia scored 15 goals and also added 16 assists for the Canaries on the way to Premier League promotion.
Arsenal wanted to add Buendia to Smith-Rowe in their attacking positions but they were not able to sign the Argentine player. 20-year-old Smith-Rowe is highly thought of by Gunners boss Mikel Arteta and his coaching staff and it has been reported thatSmith-Rowe is on course to sign a new five-year contract to highlight the club's stance that the player is not for sale.